Renewal Progress - close to contract sign-off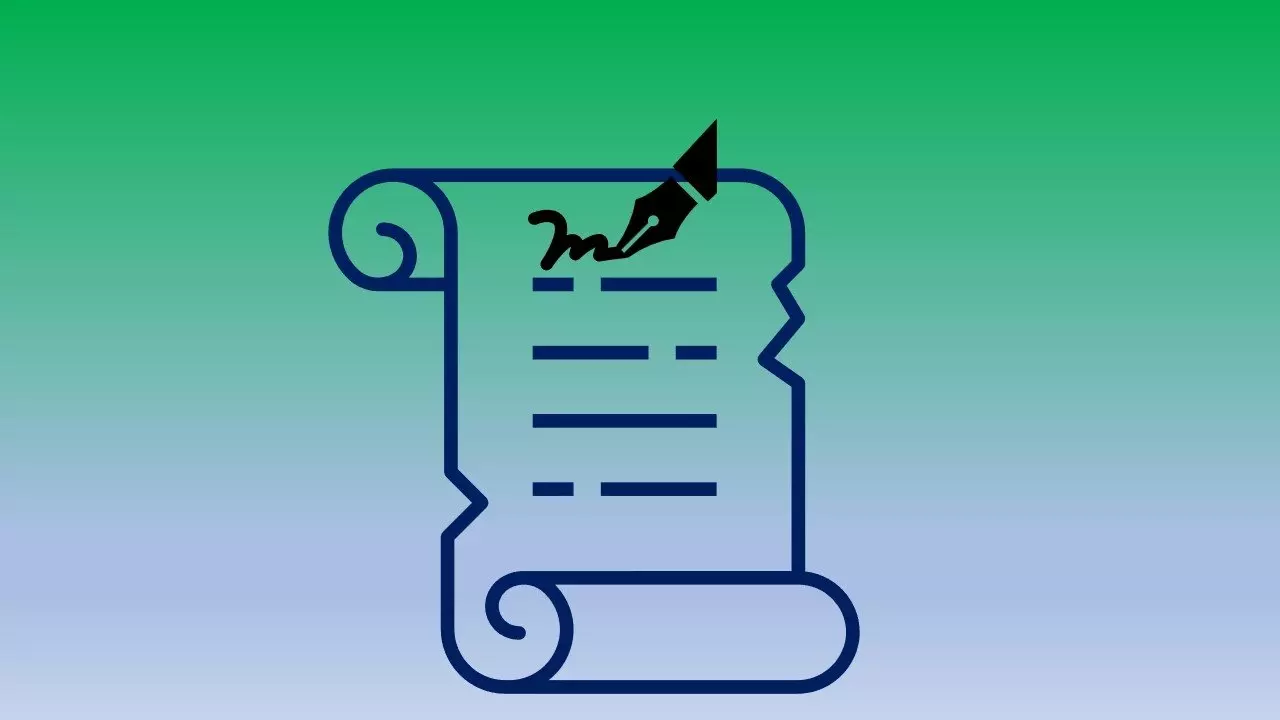 It has been a long time since our last update on the Renewal Project in April. At that time we were hopeful that work could start in June – this proved far too optimistic! The disruption caused by Covid has meant that finalising a contract has been difficult and protracted. However, we are now into the last lap and expect the contract sign-off within 2 weeks and the work to start in early September.
As reported in April we do not currently have sufficient funds for the Lady Chapel enclosure so this element of work will not be in Phase 1. We have left open the possibility of extending the contract to include this work later in the year, if the funding situation changes – by securing more grants, further donations or by committing more church reserves. We do pray that the extra funding will be realised in the next few months - for the added mission benefits that the enclosed Lady Chapel will bring, especially for teaching children, for meetings and as a separate, quiet space for reflection and prayer.
Six months ago we confidently expected to celebrate Christmas 2020 in the renewed Church. This is not possible now, but Easter 2021 is! – please do pray that we will be able to meet again in Church by that time.