Wednesday Lady Chapel Prayer Group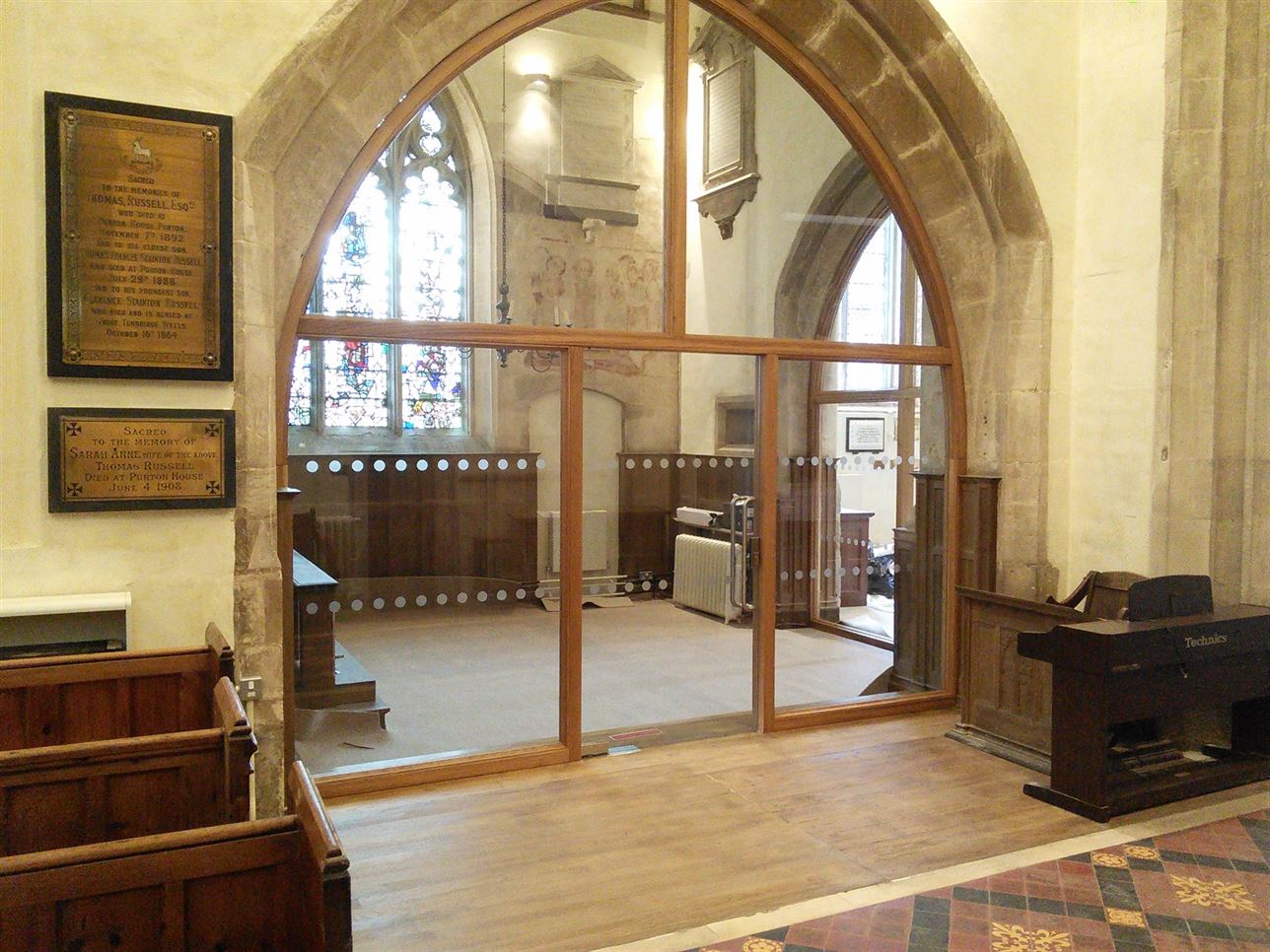 Before Covid, each week a small group met in the Lady Chapel to pray for the Church. We moved to Zoom when the Church closed for building works and Lockdown set in.
We have now returned to the Lady Chapel, in greater comfort and enclosed. What a beautiful setting to hold a conversation with The Almighty!
We use the Bible, letting different scripture passages guide and inspire us as we pray for the needs of our church family, our community and the world.
Is this something you might feel called to do, pray with your brothers and sisters, in His house? Why not come and listen?

Each Wednesday at 5pm for about an hour.