Wednesday Lady Chapel Prayer Group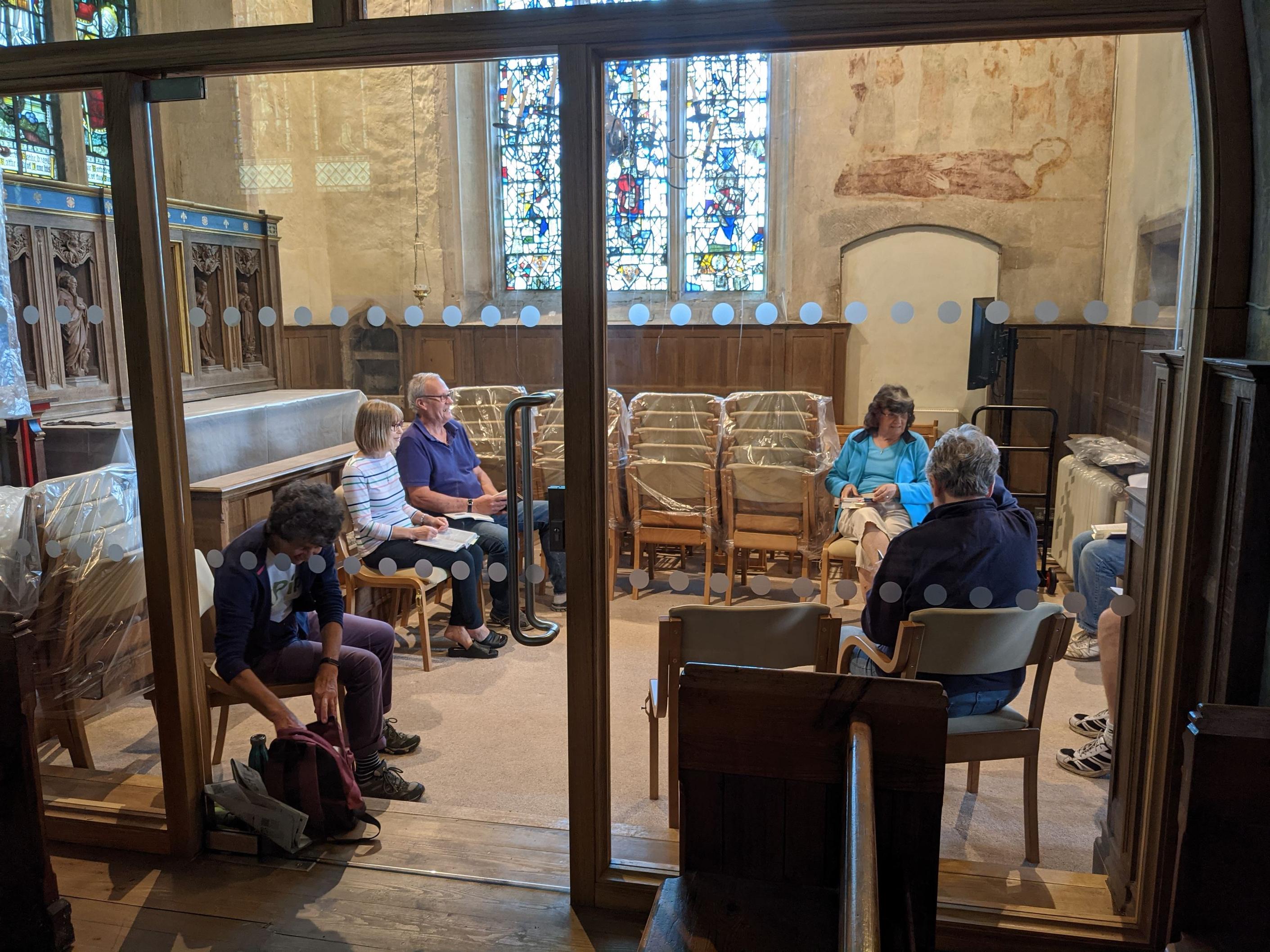 We meet in the Lady Chapel - What a beautiful setting to hold a conversation with The Almighty!
We use the Bible, letting different scripture passages guide and inspire us as we pray for the needs of our church family, our community and the world.
Is this something you might feel called to do, pray with your brothers and sisters, in His house? Why not come and listen?

Each Wednesday at 5pm for NO LONGER THAN an hour.
We meet in the Lady Chapel on Wednesdays to start at 5.00pm and finish no later than 6.00pm. Newcomers are welcome at anytime.
All are welcome to join us. If you want to know more please contact Paul Dempsey.
Update Oct 2023 - We have just started using the two prayer books: "In a Global Crisis" and "For the Heart", both by Rachel Jones.