Co-op Local Community Fund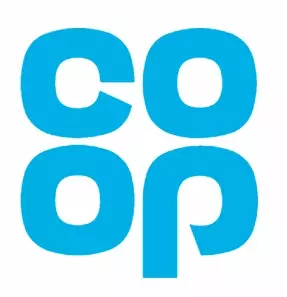 The Co-op Local Community Fund supports local projects that:
brings the community together to help those in need, providing access to life's essentials such as community spaces, food and bereavement support.
supports the mental and physical health of others through community wellbeing activities.
Enables people to develop or share their skills to foster community spirit and build resilient communities for the future.
We are most grateful that the Co-op have selected St Mary's Church Purton to take part in the Co-op Local Community Fund. St Mary's Church is now one of the three causes in the community that Co-op Members can select to support up until 23 October 2021. Our aim is to use this support to make our church more welcoming and comfortable, with a flexible space for children's activities, a platform for performance, and facilities for meeting and socialising.