The role of the 'Friends'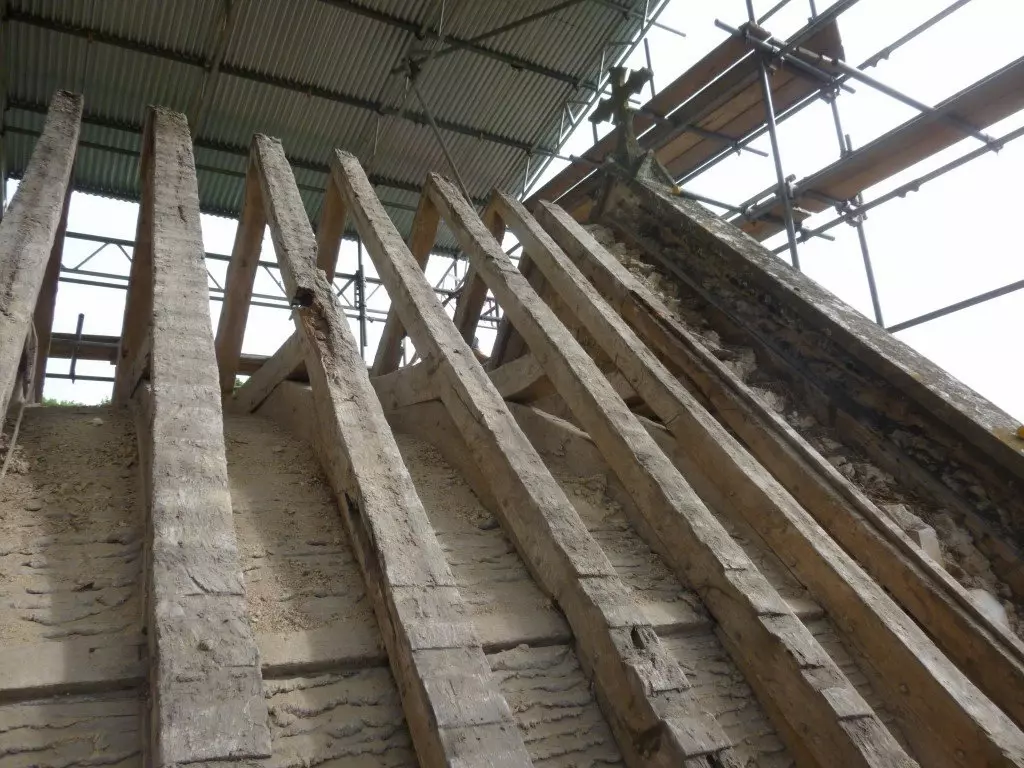 St Mary's is entirely funded from voluntary contributions given by the church community, by the Friends and by visitors ,as well as fees from weddings etc. To keep this magnificent medieval building up and running comes at a cost. £1000 a month covers the basic running costs and on average a further £10,000 a year is needed to deal with the unexpected vagaries of an ancient building!
With this challenge in mind, the Friends were formed in 2003 to help raise money to maintain and restore the fabric of our beautiful and historic Church building. Over the years they have raised many thousands of pounds, through donations and a diverse range of events, for which we are much indebted. For example, in 2017 the Friends organised a concert and a talk to help raise money for a £100,000 contract to repair the Chancel and South Porch roofs and, more recently in 2020 their donations have helped with repairs on the West Tower.
The Friends have also sought to raise awareness of the beauty and heritage value of our village church though social events and talks, though such events have not happened so often recently. It would be wonderful if this could be rekindled. We'd particularly like to hear from anyone with a special interest in the preservation of old churches or has particular expertise in restoration or repair work. Please do see our 'Becoming a Friend' page or contact Sandra Horsnall. Sandra will be very happy to have a chat with you.