Other history documents
A variety of documents and photos relating to the history of St Mary's Church Purton has been gathered together on this page. These documents include a very comprehensive history and guide prepared by Canon Roy Blake in 1982 which can be downloaded in pdf format.
This 33 page booklet was originally prepared in 1982 by Canon Roy Blake (Vicar 1974-93)
The date of this 11 page booklet is unknown but was post 1935 and during the period when Rev Norman Willis was vicar (1927-1974).
Three early photos of the exterior of the church (dates unknown)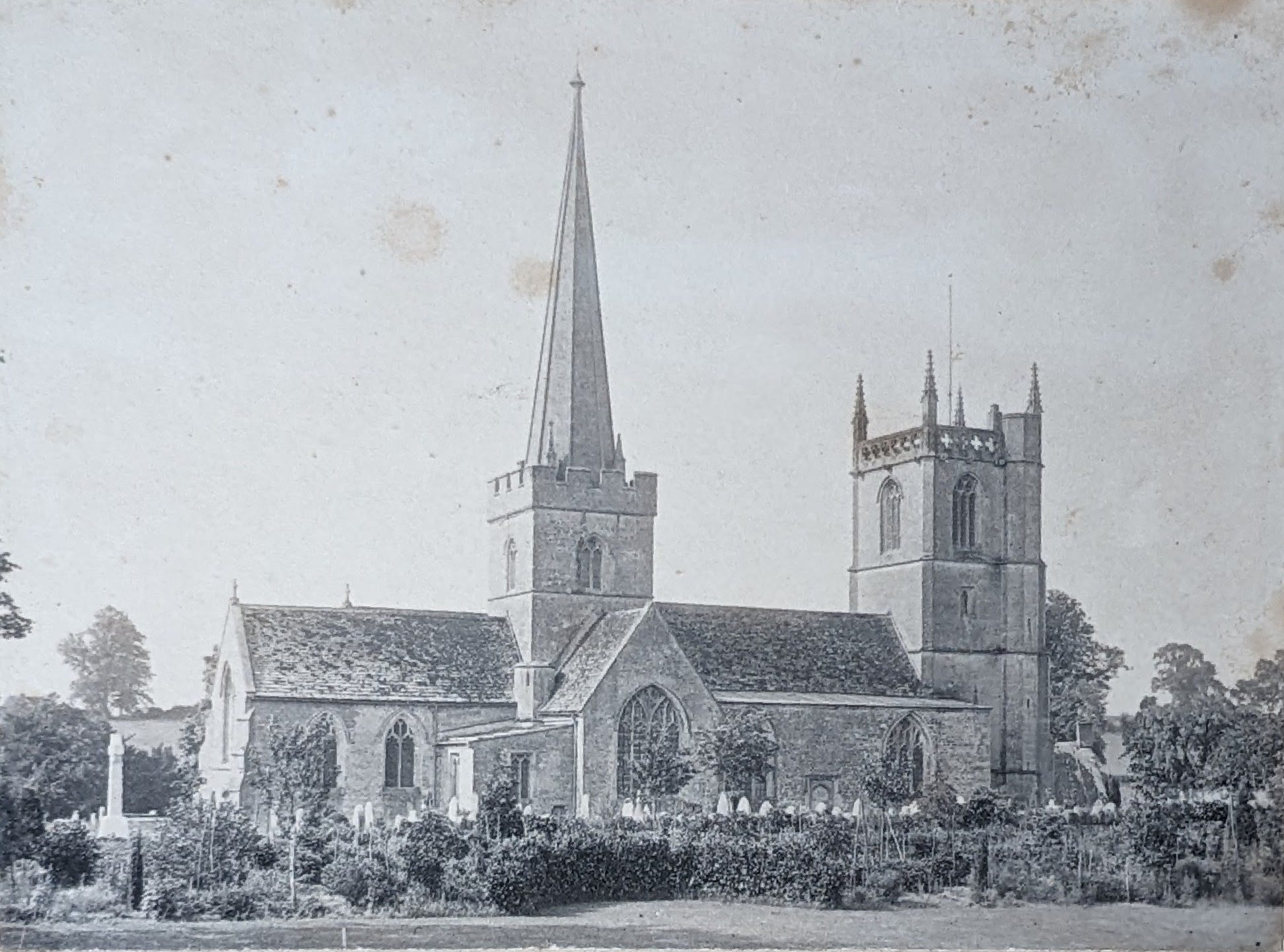 Church view from North inside Manor House garden before trees had grown.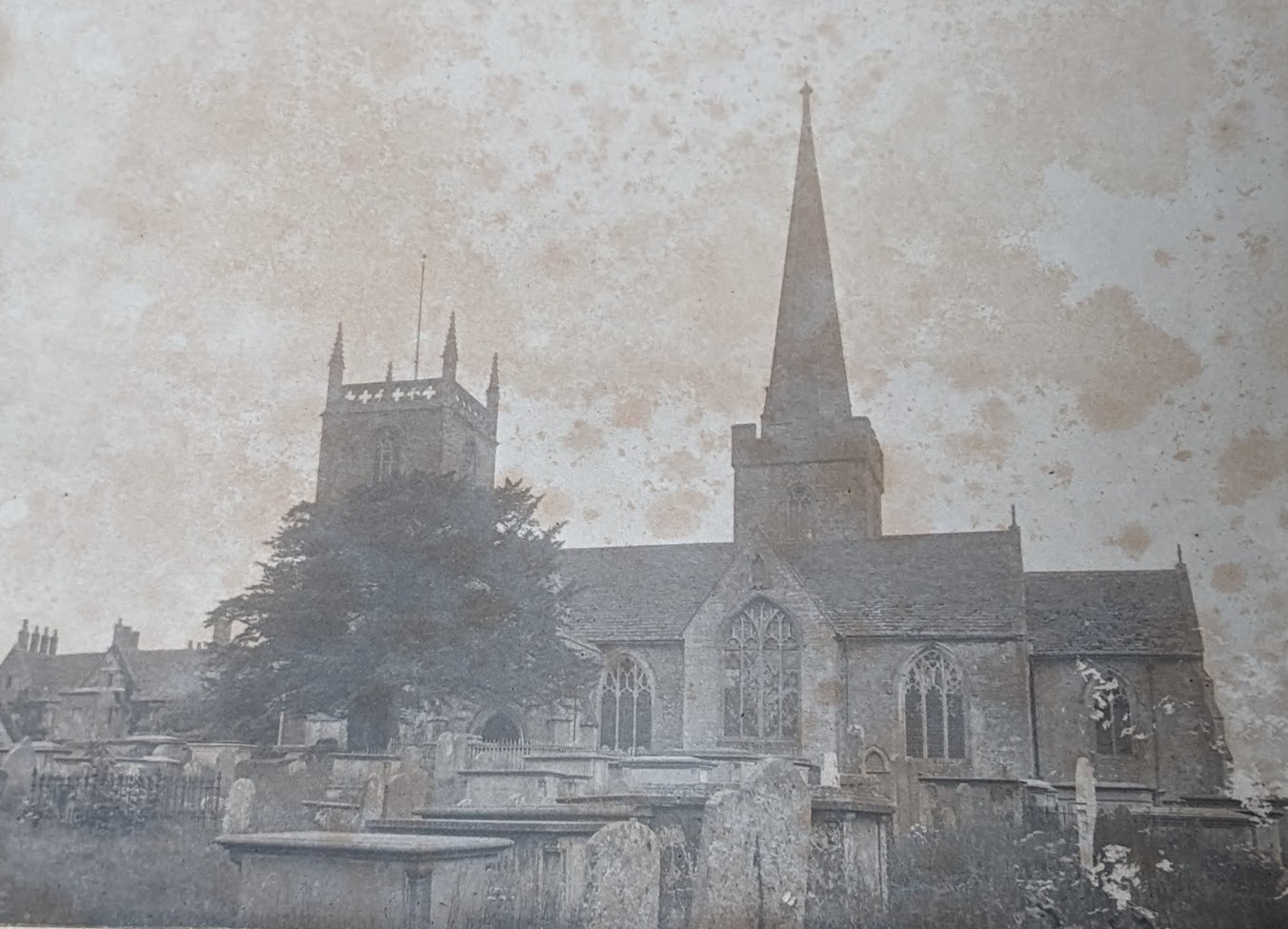 Church view from South.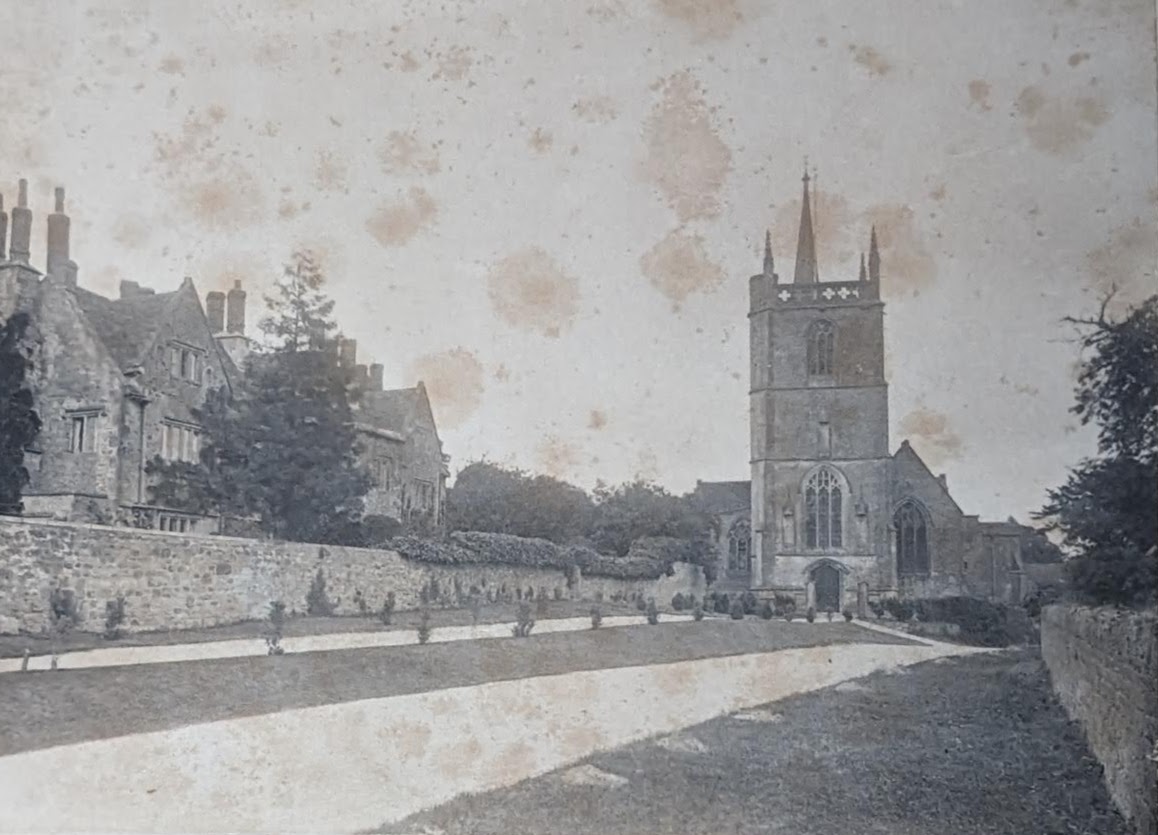 Church view from West shortly after box trees in front of Manor House had been planted.