Messy Church Oct23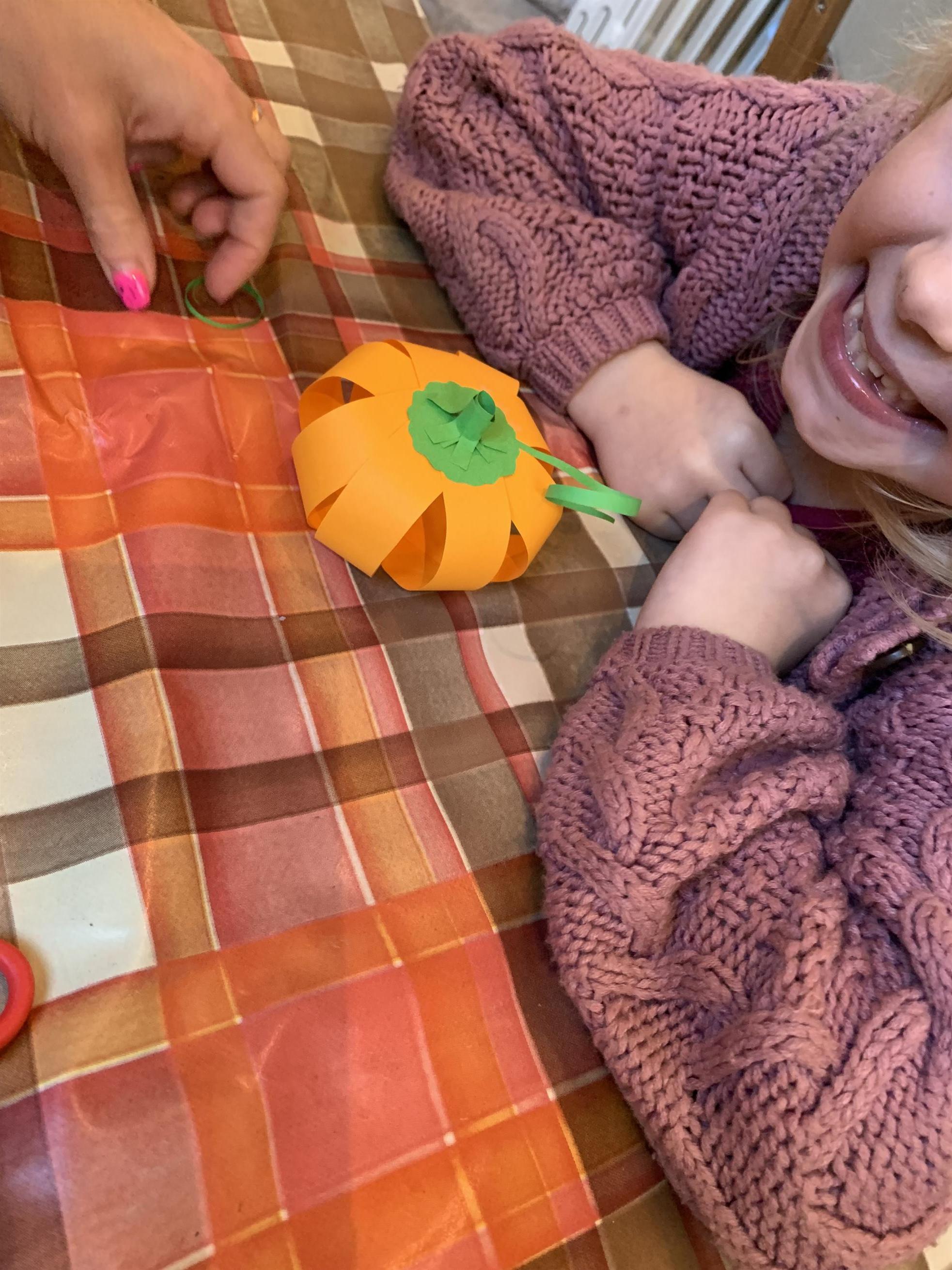 Ps 103 v 1-2 Let all that I am praise the Lord; with my whole heart I will praise his holy name. Let all that I am praise the Lord; may I never forget the good things he does for me.
Thanks to everyone who helped to make our Messy Church service such a success on Sunday – such a happy (and exhausting!) time. So much to thank God for......
Lovely that our crafts are increasingly 'eco'.
That all children found something to engage with - this shows that our efforts to provide suitable activities for all (

especially those who find life and social interaction tricky) are bearing fruit.

That each of you did such a great job with your various craft stations,
That the parents (both regulars and newcomers) had a good time (note the dad with his leaf wreath creation!).
For joyous music.
For our local farmers who came to meet us and David/Liz's initiative in that.
I'm sure each of you could add to the list of the 10,000 blessings God gave us!
Some photos below.