Christmas Tree Festival at St Mary's Church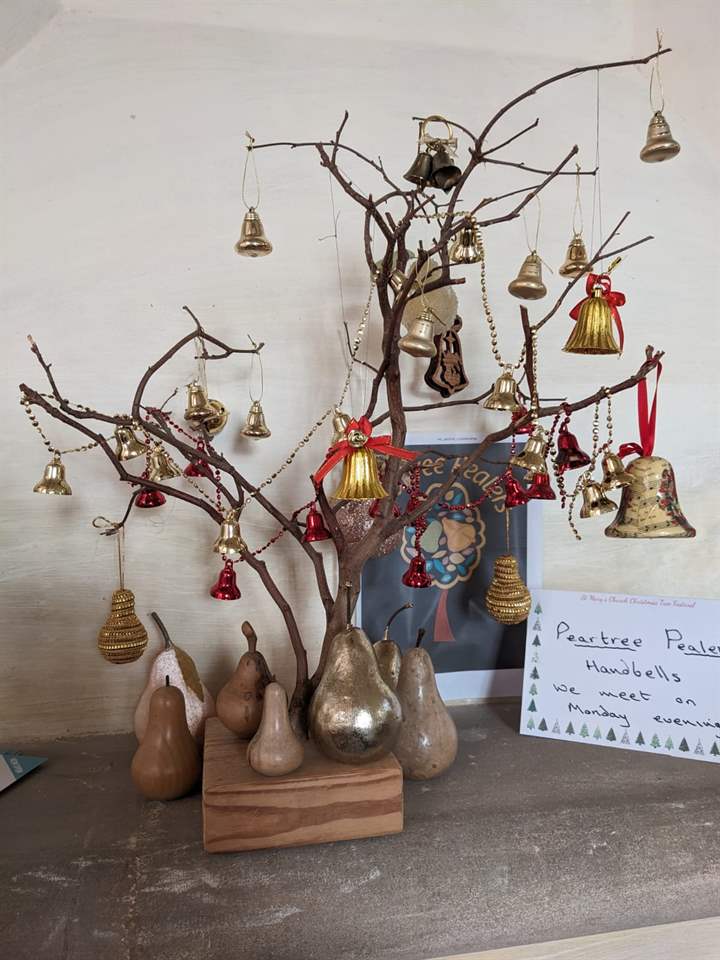 This event is running through Advent from Sun 3rd to Wed 27th December.
There are now over 35 trees in St Mary's and we would love you to come and have a look at them.
They have been created by various organisations, clubs and homes around the village , to show the 'essence' of each participant.
So the Litter Pickers tree has a star made of discarded sweet wrappers: the Young Farmers tree is constructed out of electric fence posts and binder twine!
Come and see for yourselves.
People have been so creative and imaginative.
The trees will remain in church until just after Christmas, and removed on Dec 28th and 29th, so you still have plenty of time!
++++++ A selection of the trees +++++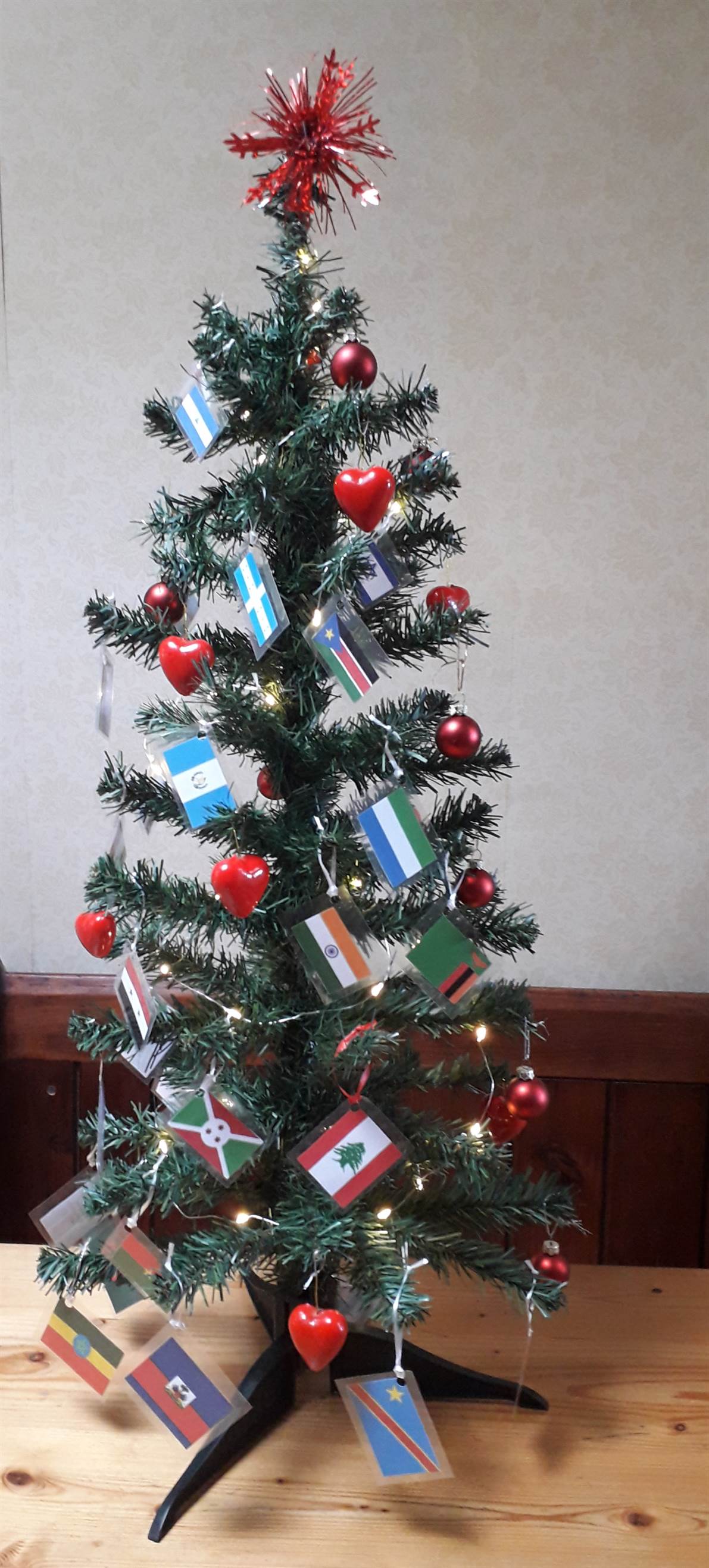 Christian Aid - Can you identify the flags (of 25 countries where Christian Aid is currently working with local partners)?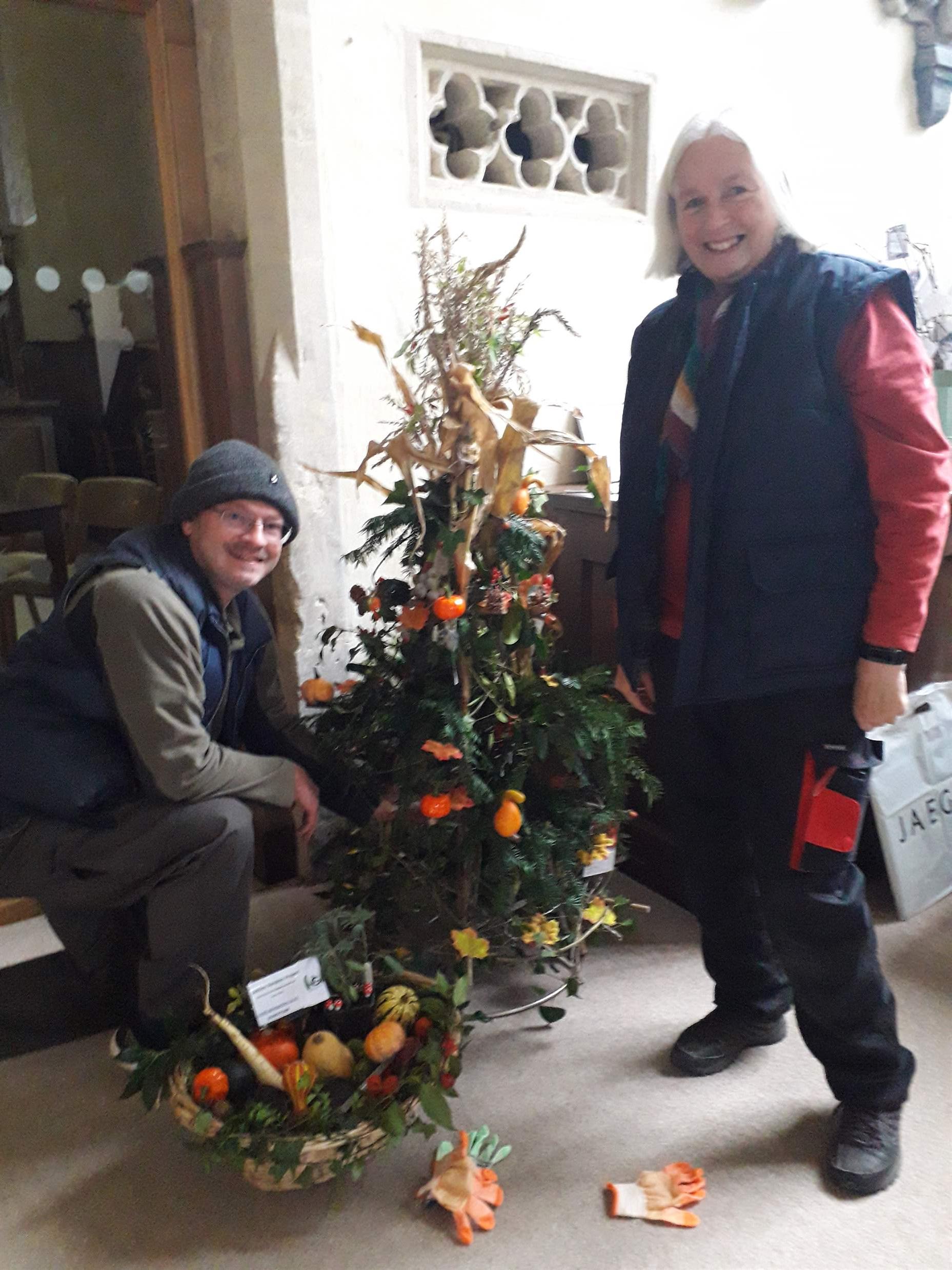 Jubilee Gardens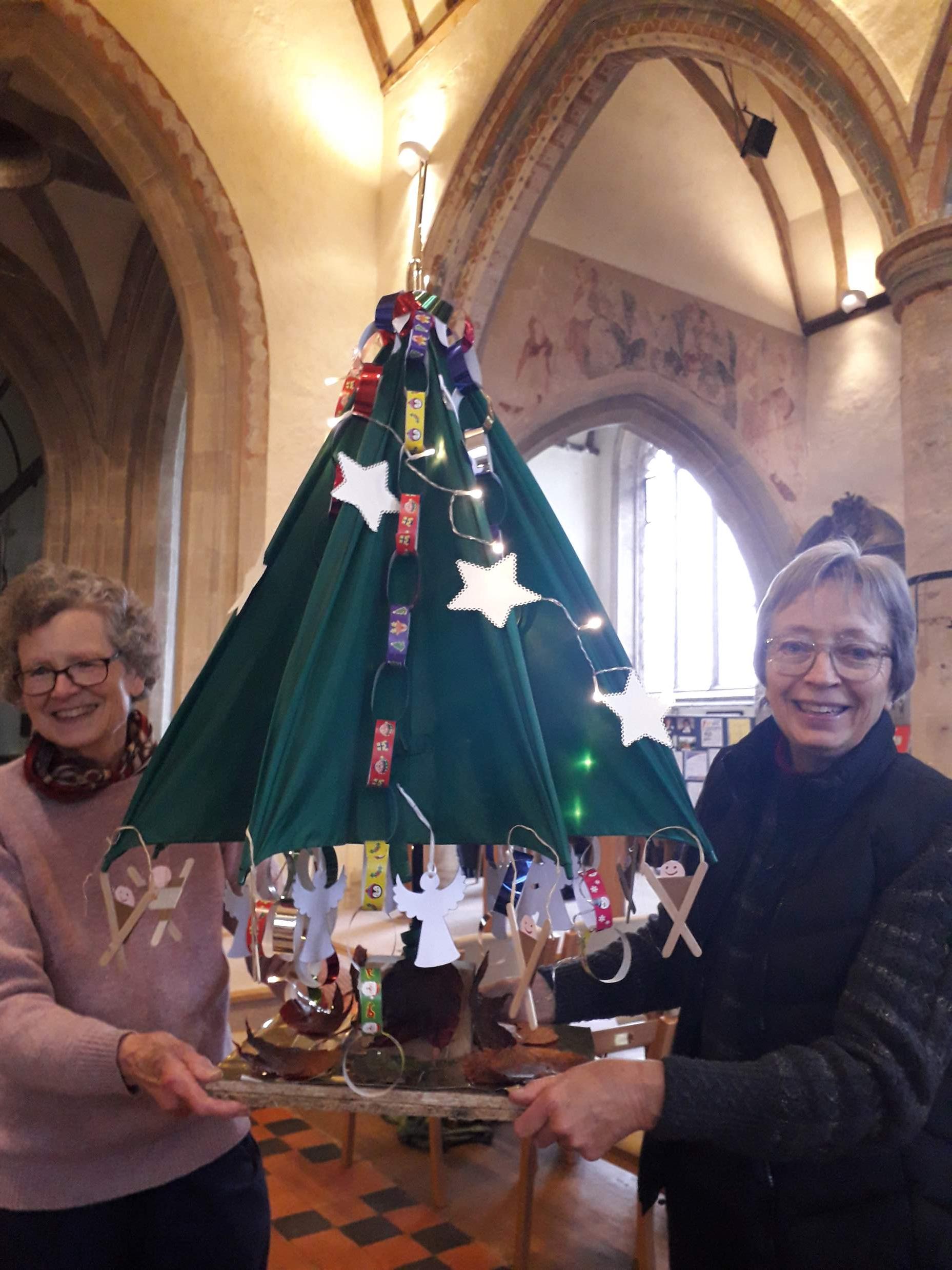 United Junior Church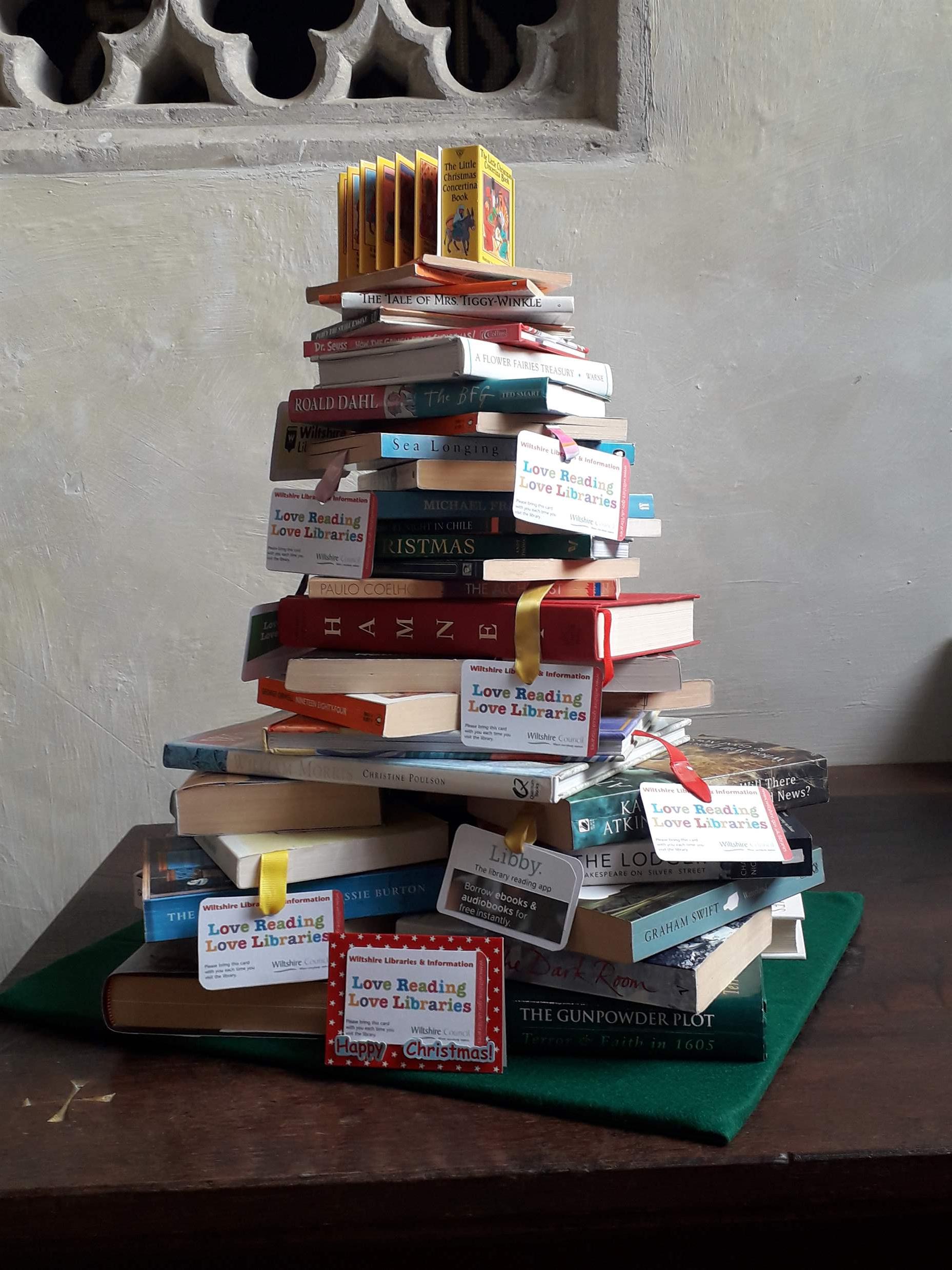 Purton Library

Pilates Group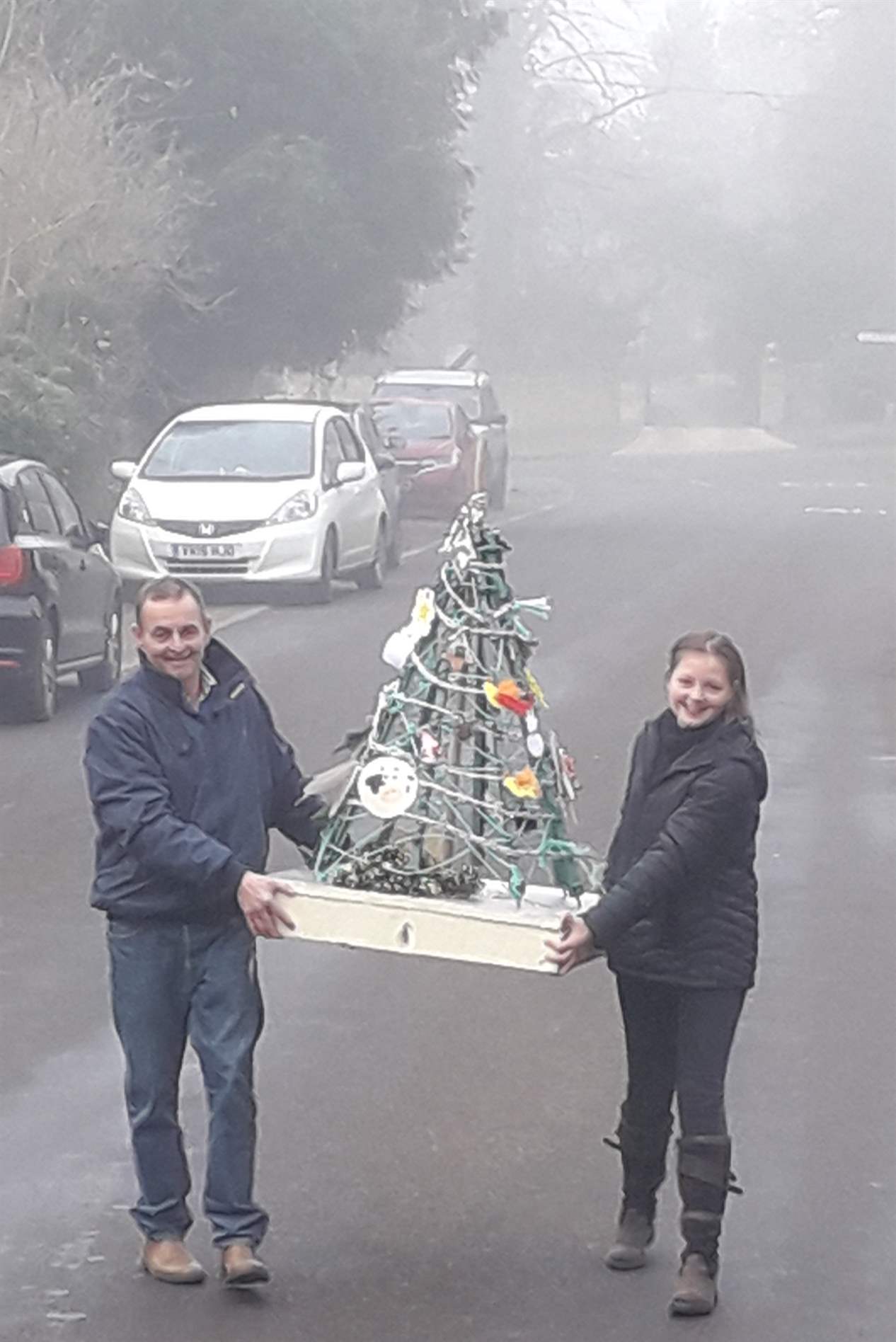 Young Farmers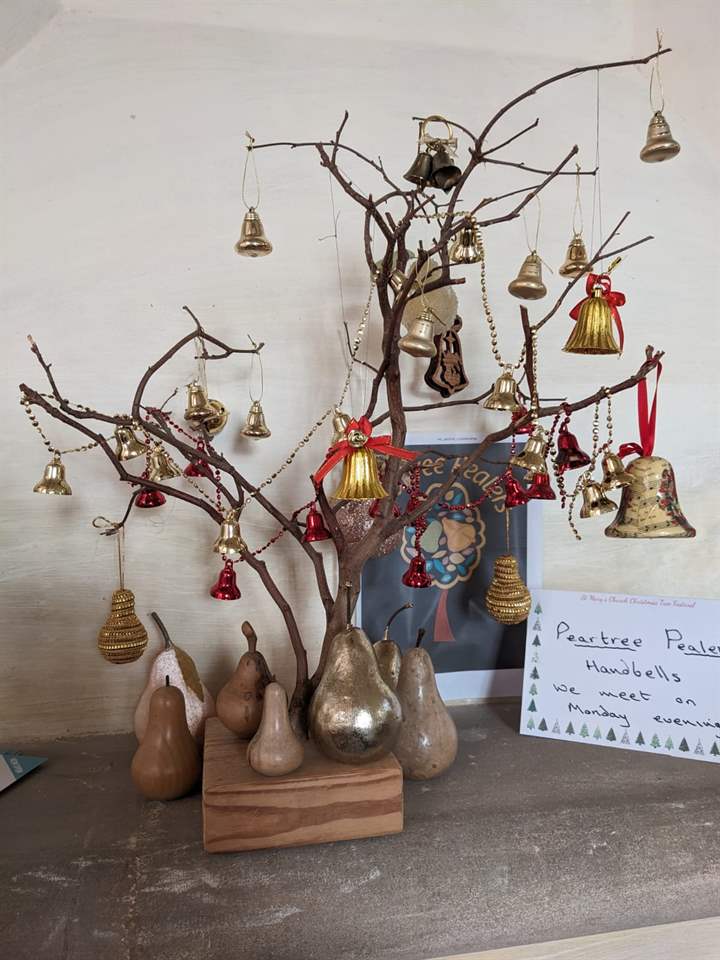 Peartree Pealers
Come and see these (and all the others) from Sunday Dec 3rd onwards.
************************************************************************************