Cake sale for Ukraine Disaster Fund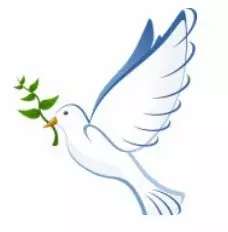 Many people in Purton are desperate to help and support those in distress in Ukraine, so we decided to hold a cake sale on March 22nd at Pips café in Silver Threads. There were loads of donated homemade foods … cakes, biscuits, sweets, jams etc... and loads of generous buyers.
In total, more than £1100 was raised!
Thank you everyone for your generosity. Please continue to support the people of Ukraine and pray for a rapid and just end to this terrible conflict.