Christmas 2021 services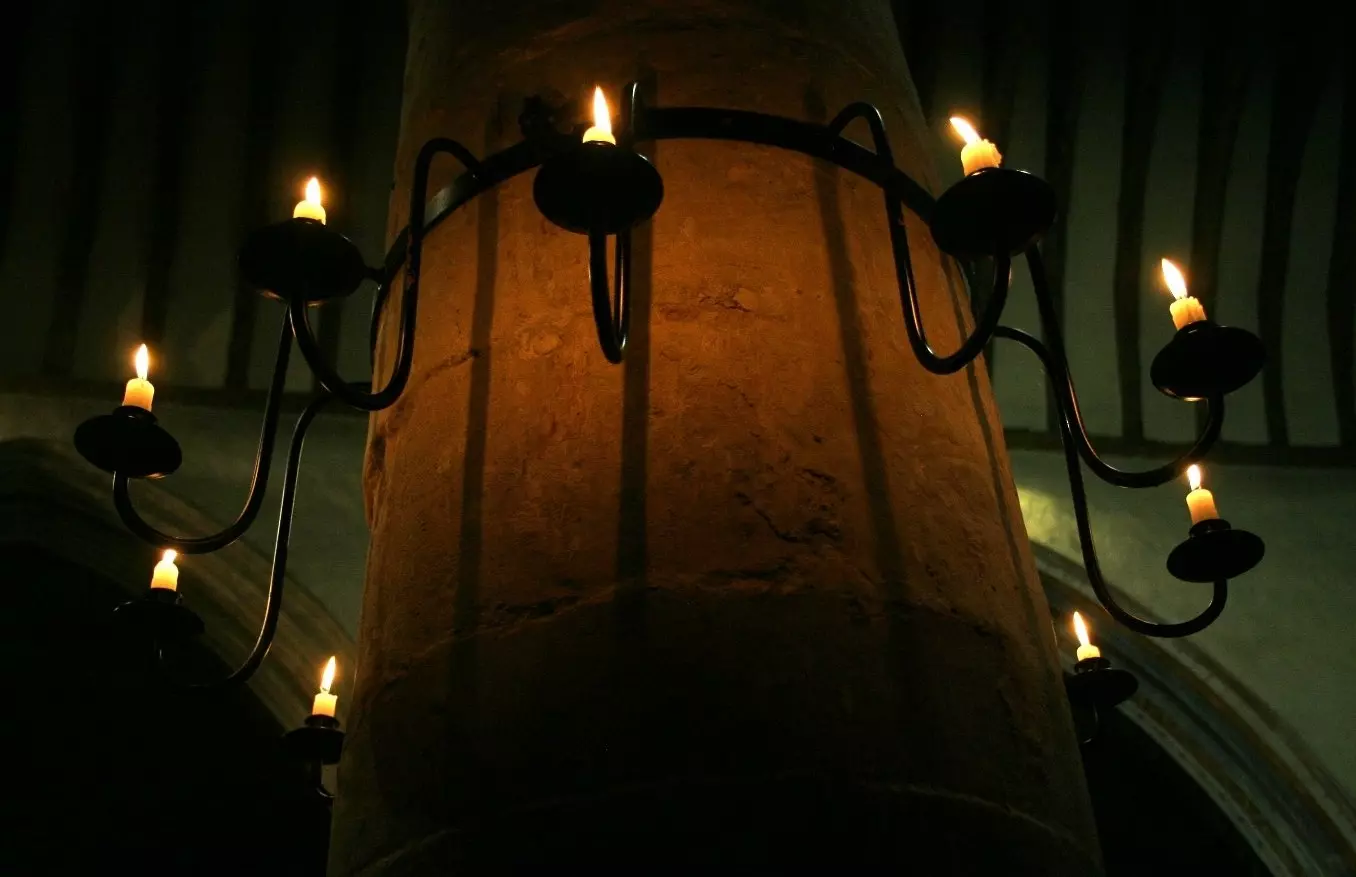 The service schedule is set out below. Also see our Christmas leaflet for details and a message from our vicar, Ian.
Sunday 12th December 2021
6.00pm Classic Christmas Carols with Ridgeway Farm School Choir,
St Mary's Church Music Group, and children from other schools
followed by Refreshments and Mince Pies at St Mary's Church

Saturday 18th December
4.00pm Christingle Service for children of all ages at St Mary's Church
followed by Refreshments - Children please bring an Adult!

Sunday 19th December
10.30am Carol Service with mince pies at Purton Methodist Church
6.00pm Festival of Nine Lessons and Carols at St Mary's Church
Candelight Service with St Mary's Church Choir
followed by Mulled Wine and Mince Pies

Christmas Eve, Friday 24th December
4.00pm United Village Carol and Nativity Service
Entrance is free but (due to Covid concerns) will be by ticket only
Available from 29th November -
book here
or email vicarage@stmaryspurton.org.uk or phone 01793 770077
If over-subscribed then there may be an overflow venue and/or streamed online
11.30pm
Traditional Choral 'Midnight' Communion Service
at St Mary's Church

Christmas Day, Saturday 25th December
8.00am Traditional Holy Communion at St Mary's Church
10.30am Christmas Day Informal Service at Purton Methodist Church
10.30am Family Holy Communion at St Mary's Church
Come and bring a present you have received to show to others
Come and hear of God's Christmas present to us
Sunday 26th December10.30am
A Time of Reflection for Christmas
Live on
Zoom
Meeting ID 549593510 Passcode 928294
If you or any of your family or friends need our prayers please contact:
Revd Ian Tweedie-Smith 01793 770077 email:
vicarage@stmaryspurton.org.uk
or Revd Judith Wells 01793 770627 for St Mary's Church.
Or Revd Shirlyn Toppin 01793 853197 for Purton Methodist Church