Table Trail Sale on Saturday 25th September 10.00-12.00ish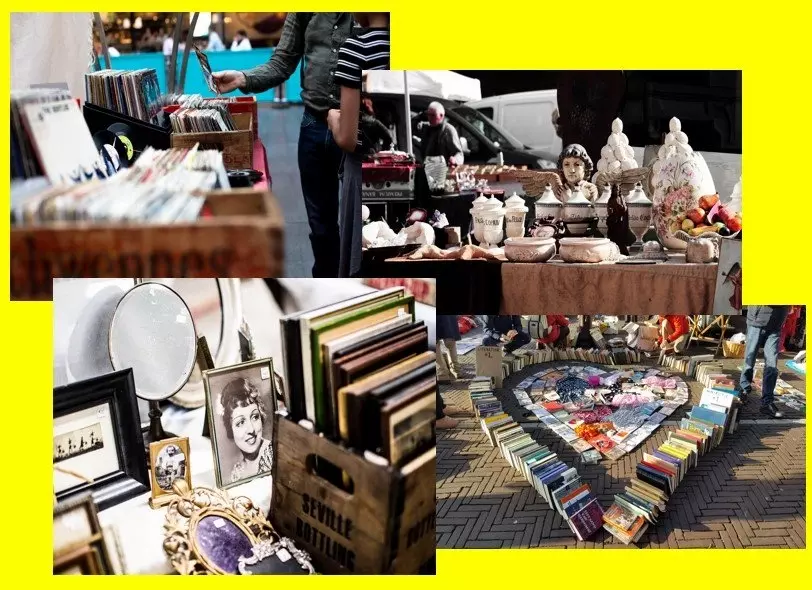 Last October we organised a successful 'Harvest Table Trail' sale. in the village. Despite the efforts of Storm Aidan, many people in Purton got involved, by buying or selling or making something for the sale, and helped raise over £1370 towards the Renewal work at St Mary's Church. A wonderful result for which we are very grateful as it helped to confirm our decision to proceed with the enclosure of the Lady Chapel to create a peaceful, reflective space within the Church.
Now we are organising another 'Table Trail' Sale around the village, this time to help raise funds for repairs on the West Tower. As before, Sellers can sell anything they want and decide how they use the money raised. We ask for a booking fee of £10/location for which we will advertise the event and publicise all the selling locations and the type of goods being sold. All booking fees and any donations from Sellers or Buyers will go towards the West Tower Fund.
So, if you are:
A Seller - Book a table location now by contacting Libbie on 01793 771018 and let her know the type of goods you hope to sell and any plans you have for making donations to St Mary's Church or other causes.
A Buyer - Look out for our confirmation of the table locations and other details by 22nd September - on the website page here or on Facebook (@stmaryspurton). And on Saturday 25th September join in with others visiting the tables around the village and enjoying the interesting things for sale. Hopefully, the weather will be kinder this year!