Christian Aid Week 2021
Christian Aid Week is an ecumenical activity with St Mary's Church working alongside the Methodist Church. Hundreds of people in Purton become involved, in one way or another; and this year over £6,670 was raised…a phenomenal sum for a small village.
Here's a few photos that tell part of the story: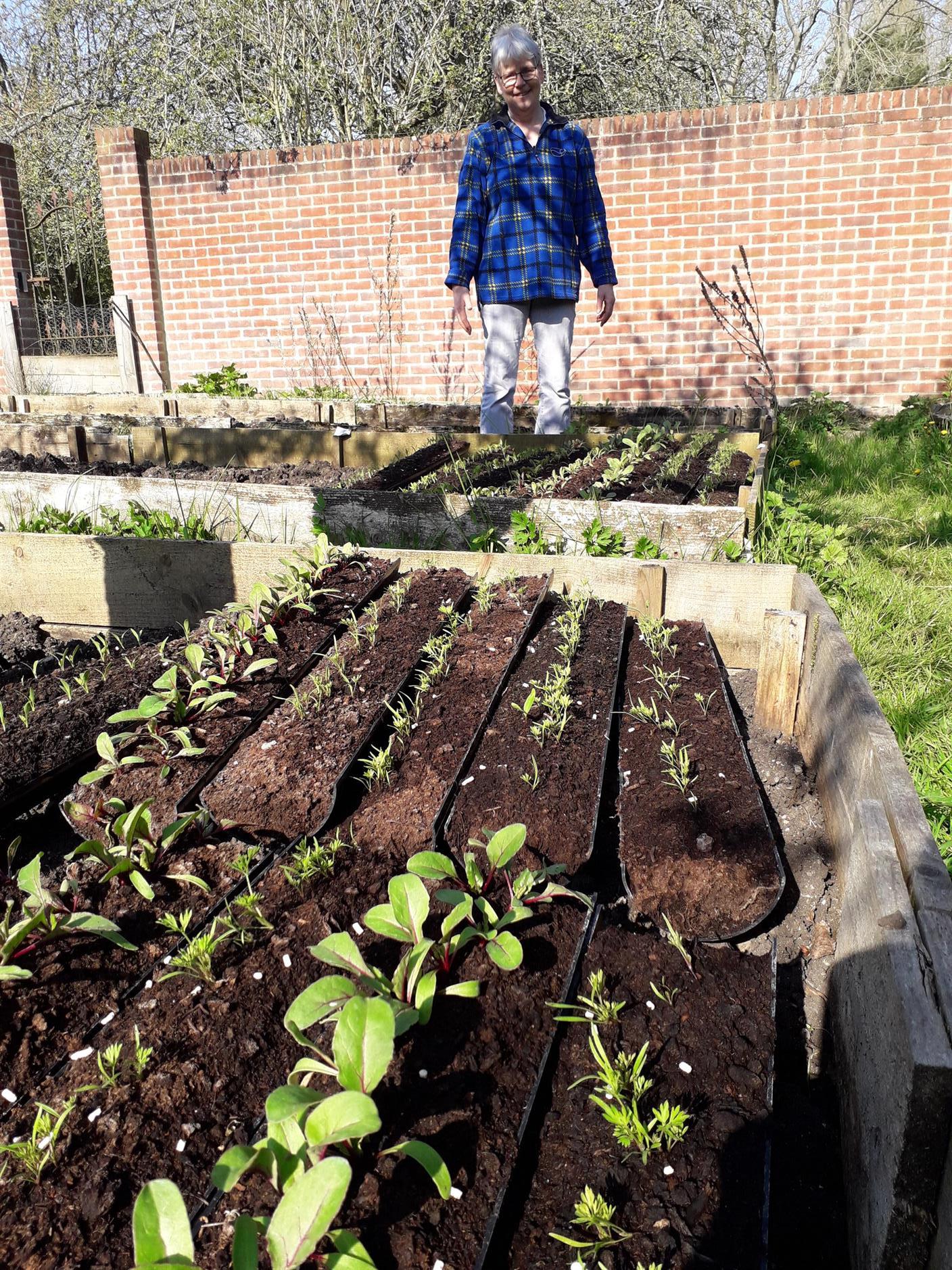 Mary grew thousands of plants for sale throughout April, May and June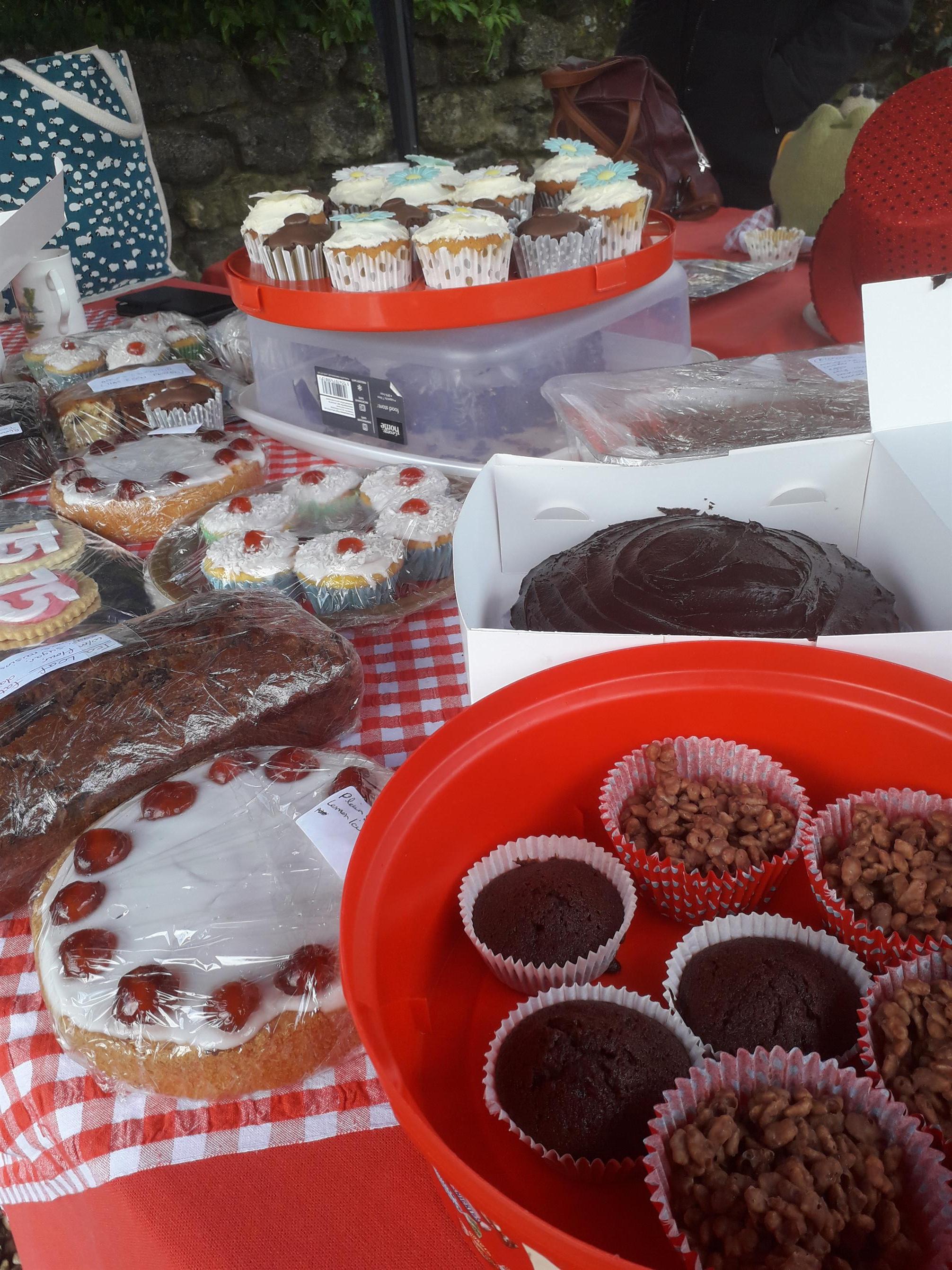 Hundreds of cakes were made for our six tables of cakes around the village for the Cake Trail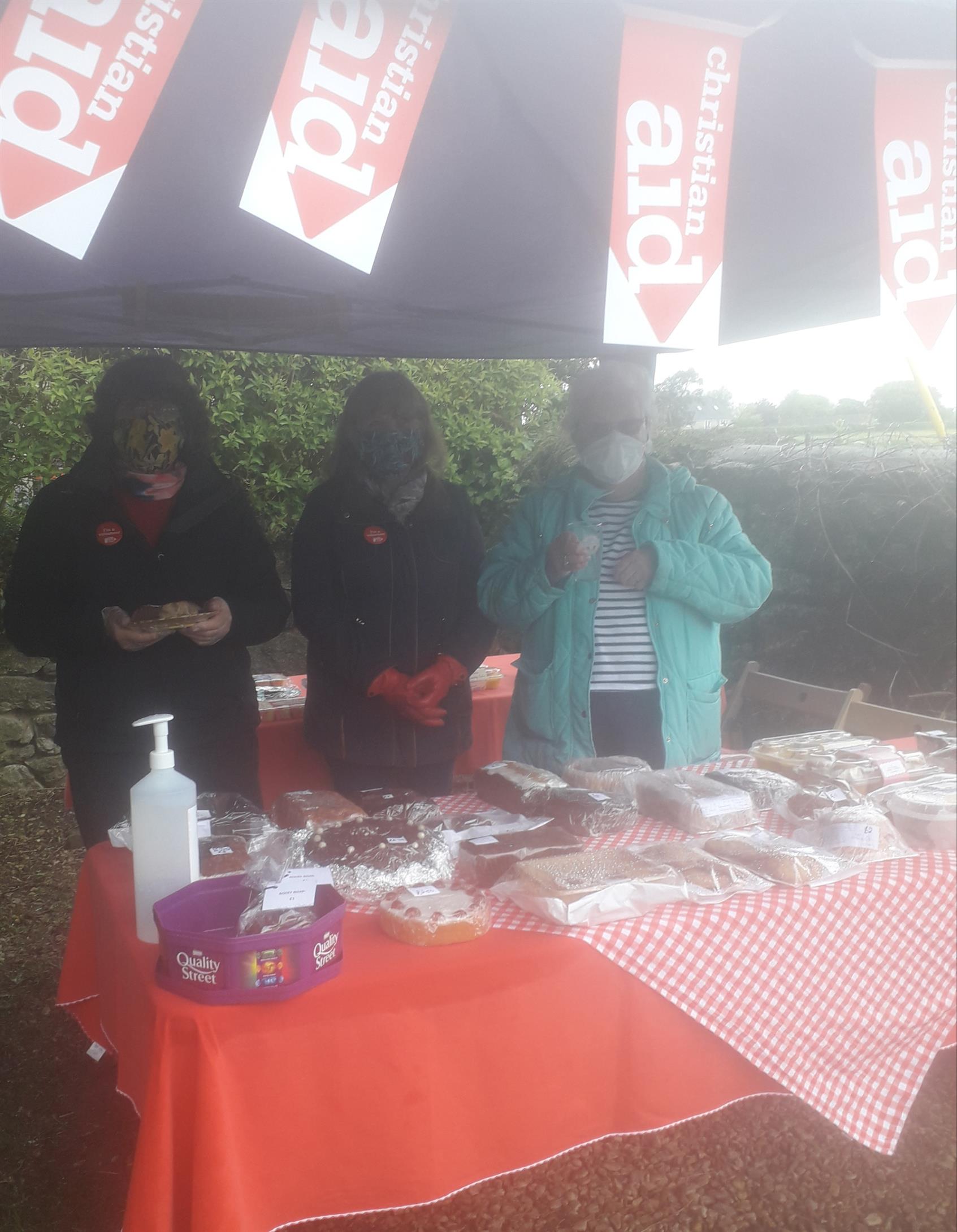 Even the rain couldn't dampen our spirits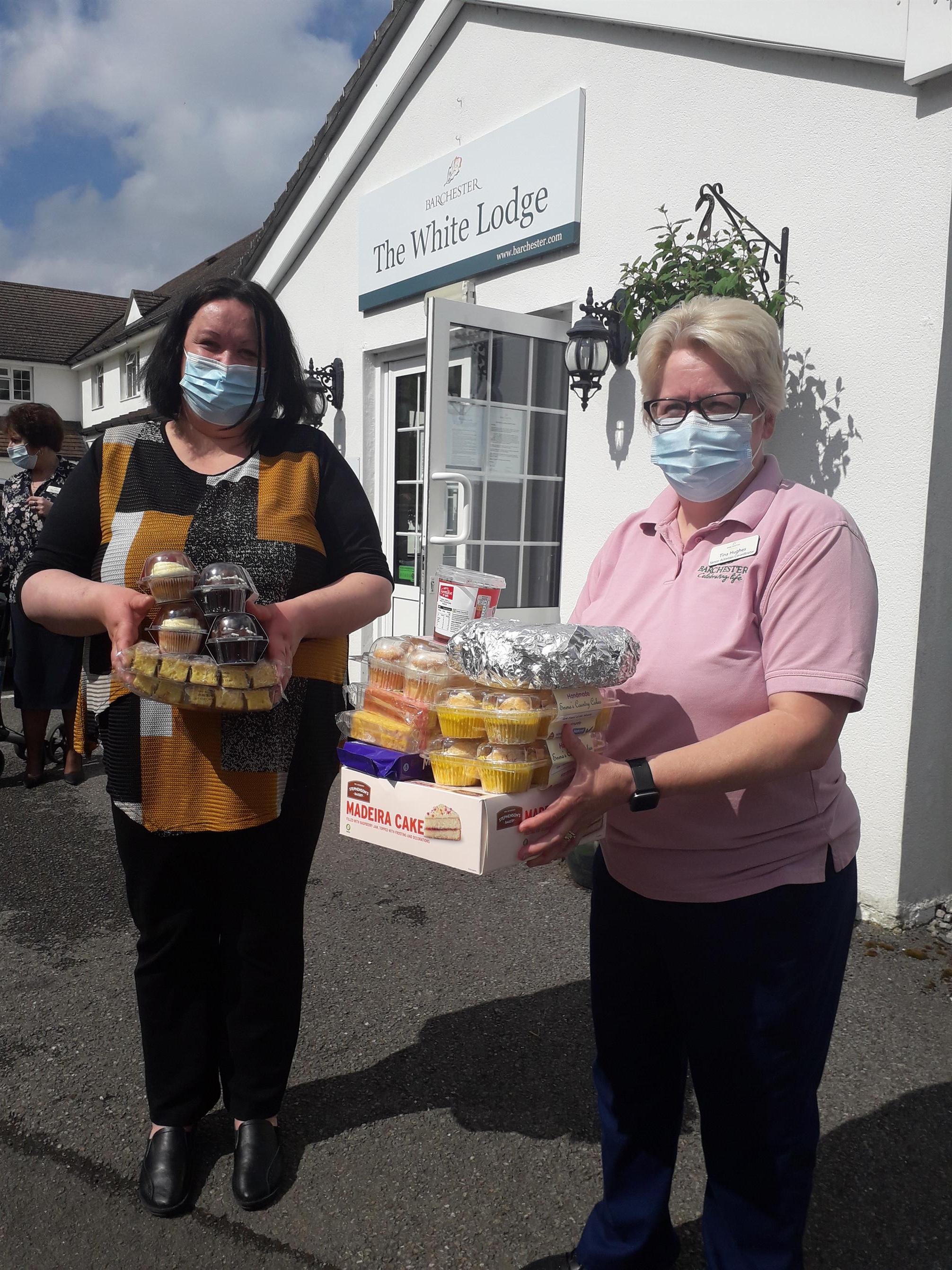 Gifts of cakes were donated by White Lodge Residential Care Home staff…wonderful
Another lady made NINETEEN cakes. One table had cakes donated by 16 different cake bakers in that road!
And yet another wonder woman made 130 Bakewell Tarts!!!...she is now famous for her Bakewells, as is Purton!
We celebrate 75 years of Christian Aid…in biscuits!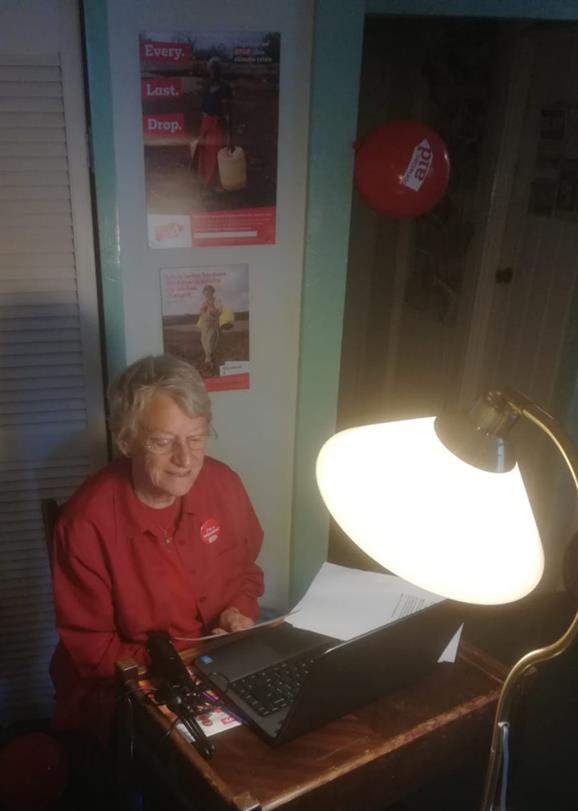 Christian Aid Service on zoom again this year.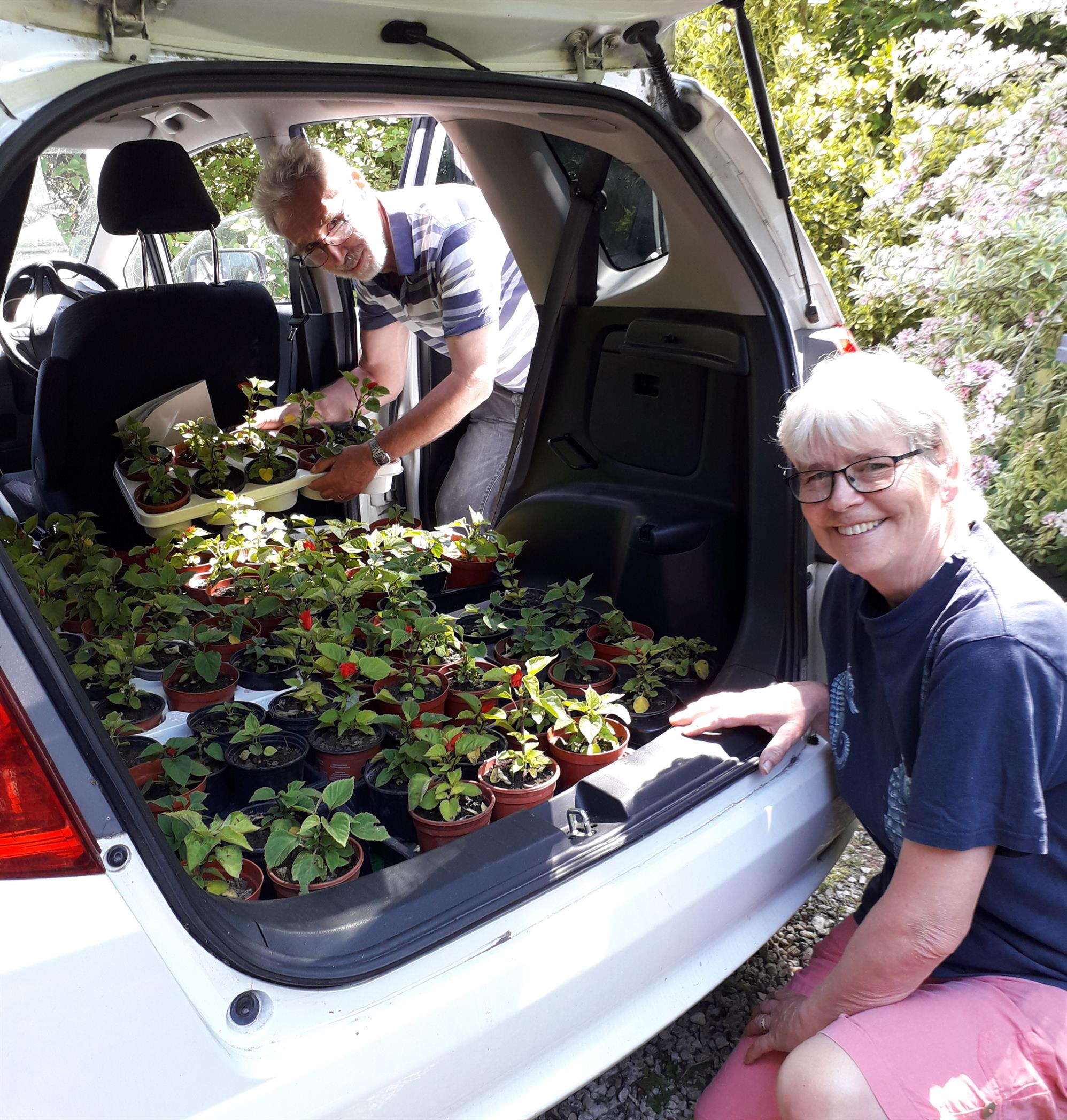 75 red plants grown by Mary ready to go to St Mary's primary School. These are to celebrate 75 years of Christian Aid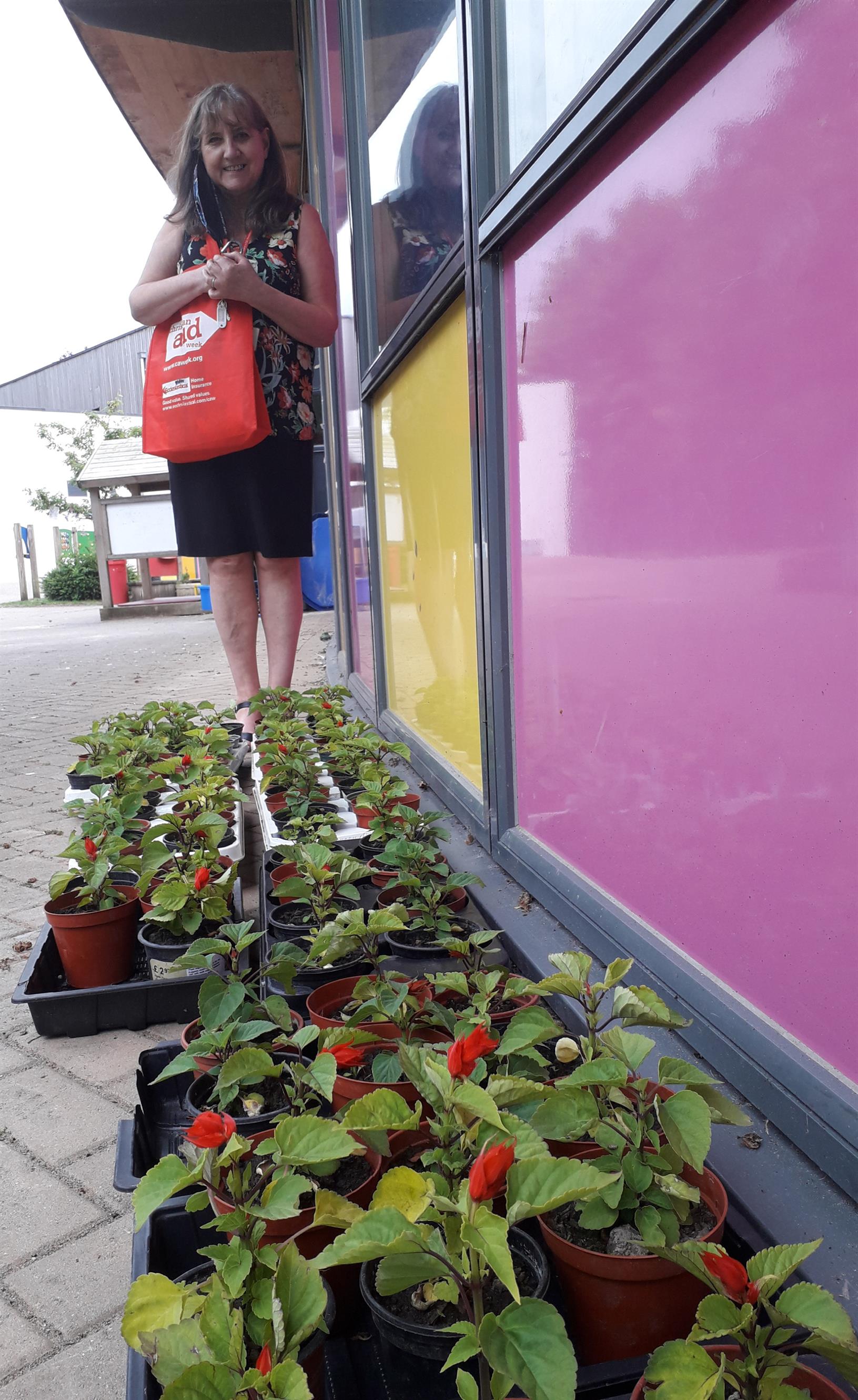 Plants delivered safely to St Mary's School, now in the care of the children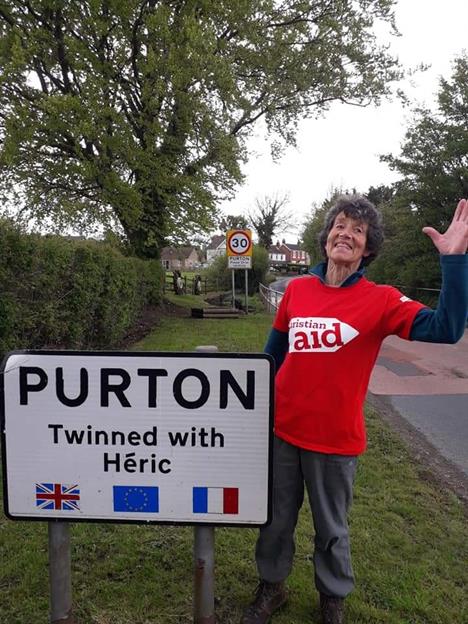 Sandra walked TEN MILES a day throughout a rainy May…what an amazing achievement. She raised £1,000 by her own endeavour, enthusiasm and joie de vivre!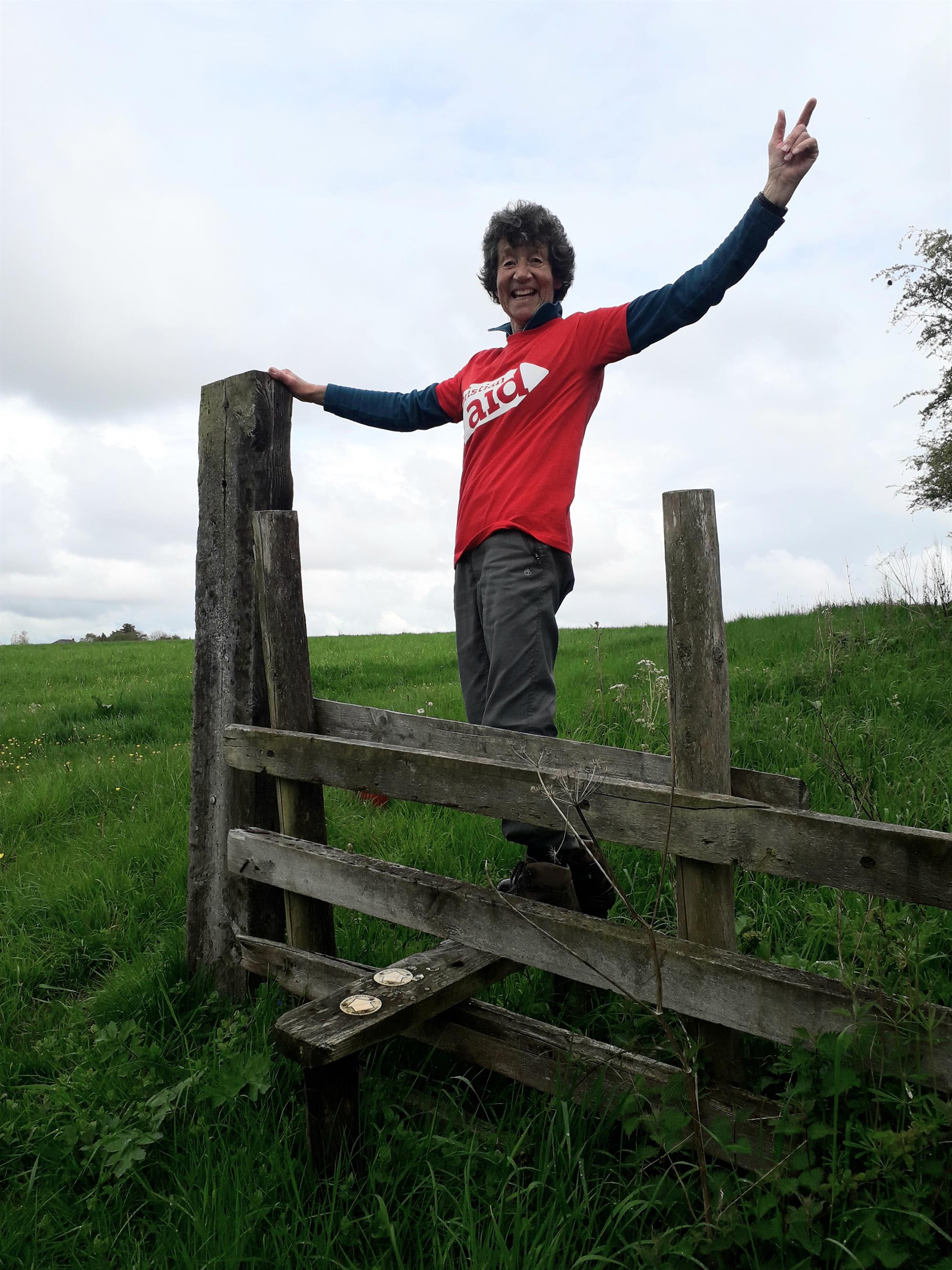 Sandra, doing it in stile/style!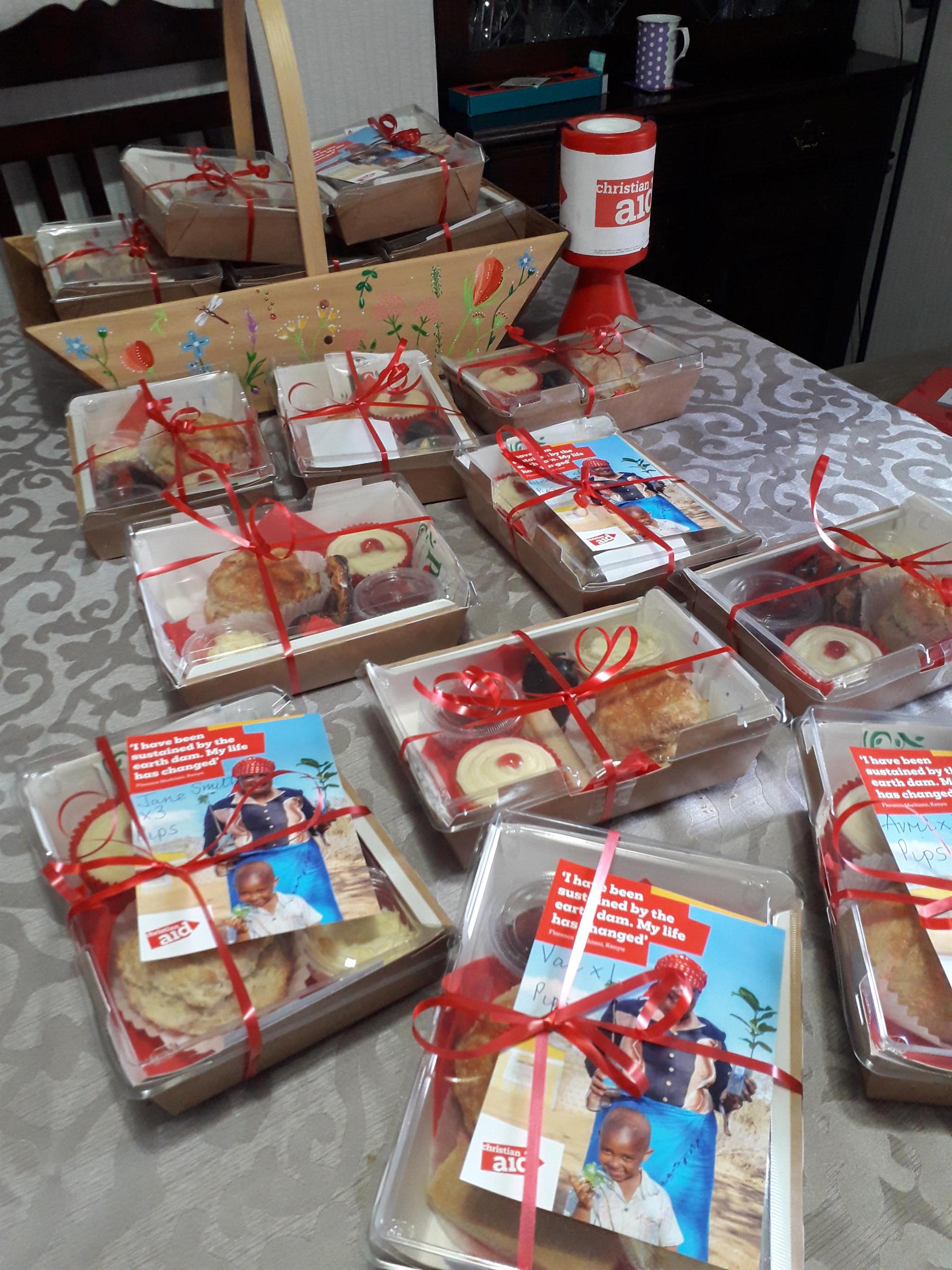 45 Cream Teas were made and delivered…home made scones, cakes and strawberry jam for starters!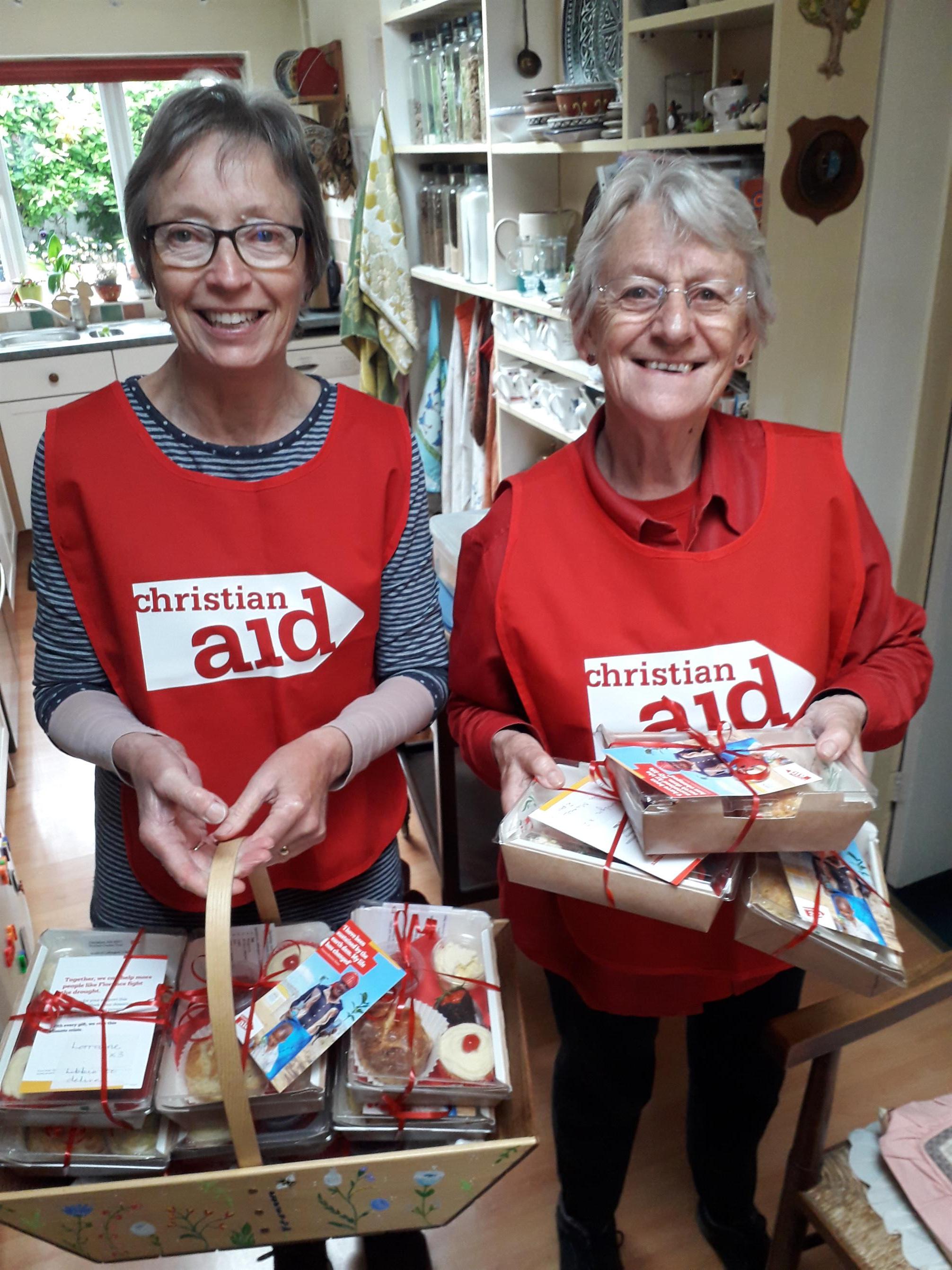 Two Cream Tea delivery girls!
.... And there was the quiz and Khalique's generous meal deal from the Maharajah.
Thank you to all: a truly memorable Christian Aid experience. Libbie and Mary and team.