Christian Aid Week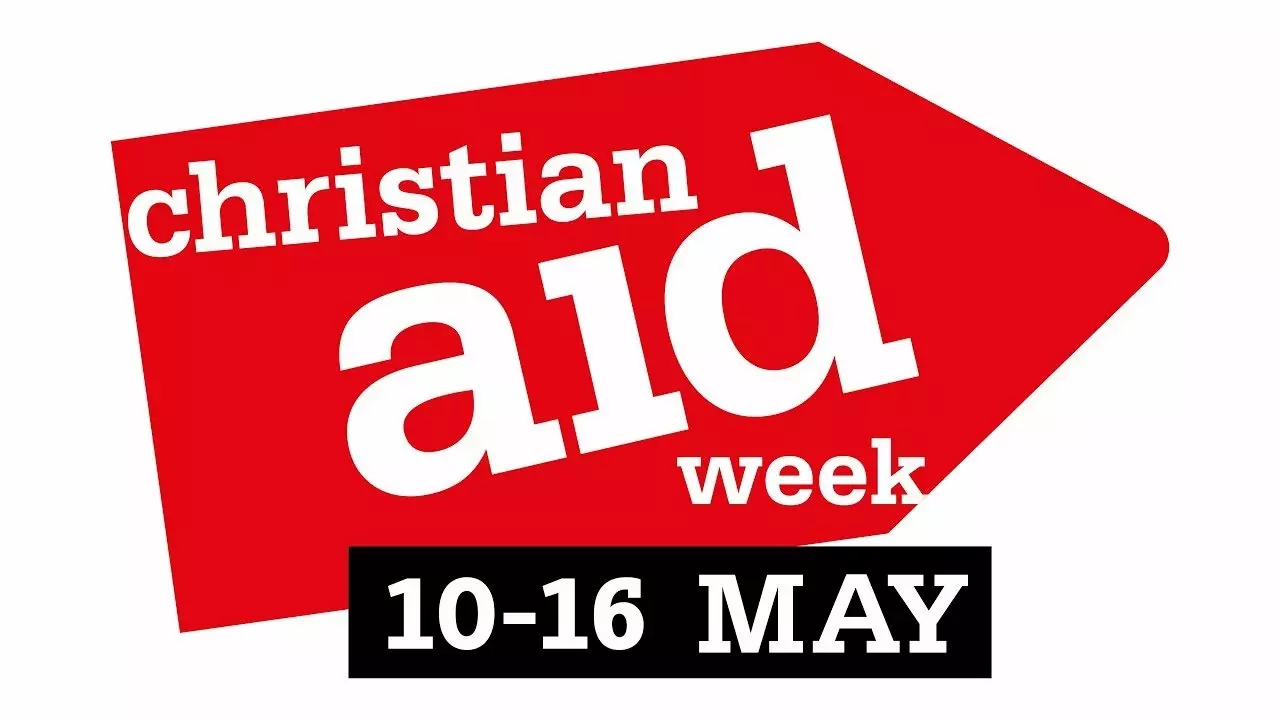 Here's lots of ways to support Christian Aid Week this year:
Sponsored Walk Challenge
Sandra Horsnall is well on her way with the challenge of walking 300,000 steps for Christian Aid during May! Please DO sponsor her…and think about her on rainy days! Also bear in mind that some people, like Rose in Kenya, have to walk SIX miles a day just to collect water for daily use. Sandra has a sponsor form.
There is also the JustGiving form if you want to support her electronically. https://justgiving.com/fundraising/purtonchristianaid2021
If anyone would like to join her for a day's walk…or part of a day…
then do contact Sandra direct. I am sure she would lovesome company. Tel: 770157
Cream Teas in a box @ £4.
Available on Tuesday May 18th and Wed May 18.
Please contact Libbie, Mary or Sylvia for more details
The Quiz…
.. the infamous Quiz! Get your copy …you still have plenty of time. £2 from Libbie
Trail of Cakes
The Trail of Cakes tables will be around the village on Saturday May 15. There will Mary's table along Upper Pavenhill; Mary Smith's at Ringsbury Close; top of Hoggs Lane; 75 Bakewell Tarts at Sylvia's at the top of the High St; Clare Hodges in The Hyde; Chris Seal's Gingerbread House near St Mary's Church, and 75 Scones plus cakes for coeliacs at PlayClose. Please support by cooking or buying or both!
Maharajah deal
Khalique, at the Maharajah, is offering us an extremely generous deal on Take Away meals on Tues 11th, Wed 12 and Thursday 13th May, this coming week. You need to collect your meal…no deliveries… Instead, he is giving 20% of all his orders to Christian Aid funds, which is exceptionally kind. So please DO have a meal from Khalique during the week. More details from Libbie or Wendy 771749
Plant sale
Mary Nettleton's plants are on sale, at her house near the Church.
Please call in to check them out…veg and flowers.
Purton Christian Aid Service
We do hope you will all come to the Purton Christian Aid Service next Sunday May 16th. We have a guest speaker joining us from Christian Aid…. Sophie Brightwell….who is responsible for all that happens during Christian Aid Week nationally! Please do join us and if you can encourage anyone else to join the service as well, on zoom, we would be delighted.