Quizzes for Christian Aid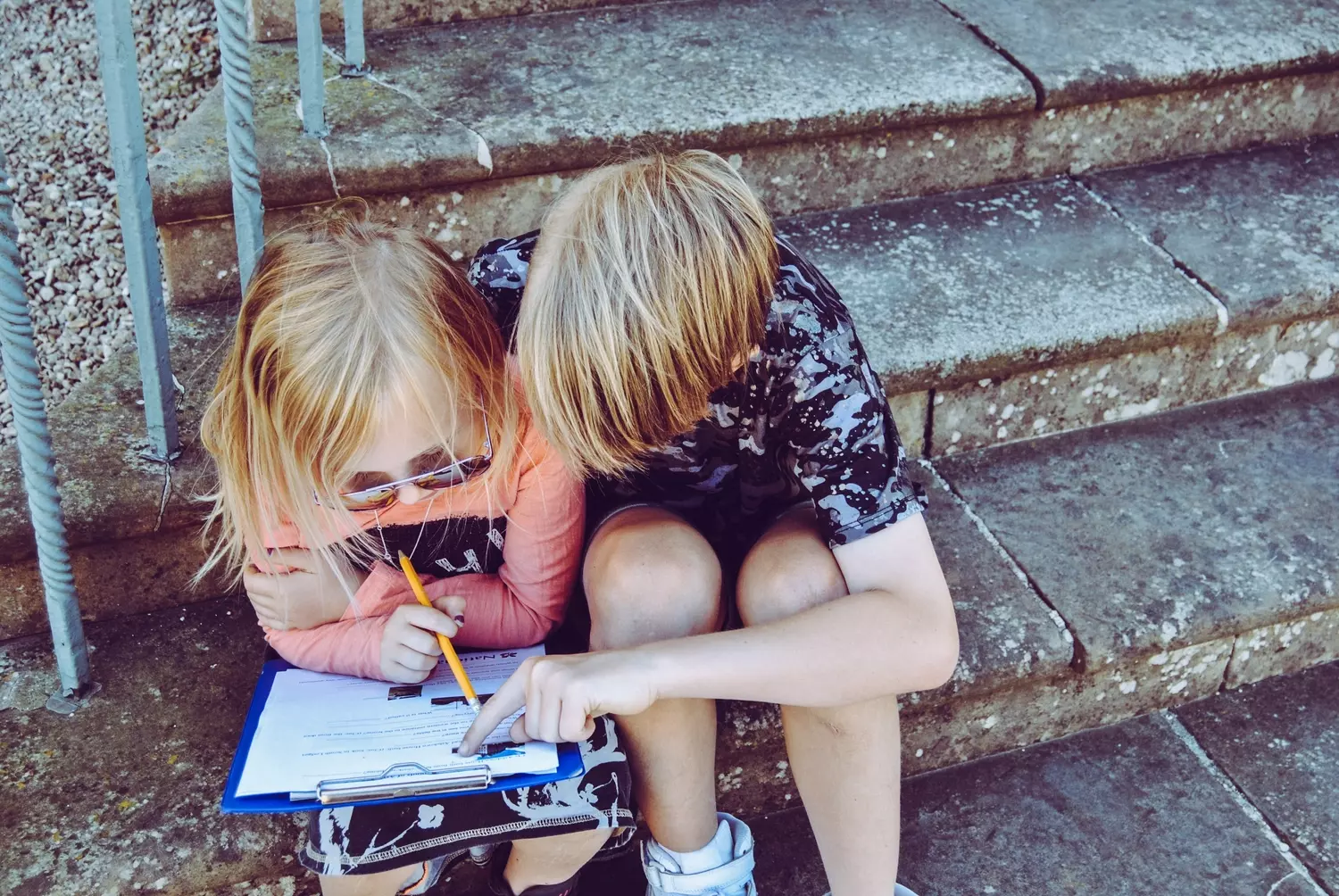 The Animal Quiz needs to be returned next Saturday to Libbie and the winner will be announced after Church on 31st May.
The Cathedral Quiz needs to be in by Sunday 31st. We are pleased that two schools are encouraging their KS2 children to have a go!