Bible Study - 1 Corinthians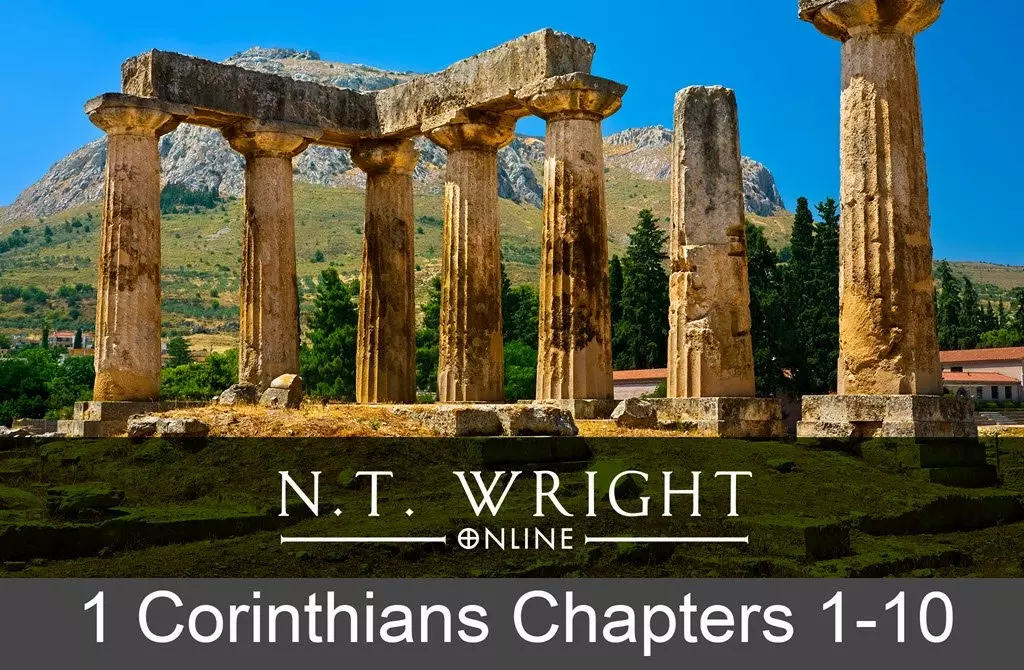 This study starts on Monday 15 March, on Zoom, and is lead by Kenny Wickens. All are very welcome to join.
The study sessions will be from 8.00pm - 9.00pm and there are 13 sessions covering Part 1 (Chapters 1-10)
If you'd like to join the course please contact Kenny on knwstudygroup71@gmail.com to find out more and to get the log-on details.
And here's an introductory video
Course description
The Apostle Paul spent 18 months establishing a local church in Corinth. After he left, divisions, squabbles, leadership crises, and tension surrounding following Jesus in a very secular world threatened to fracture the foundation he worked to establish. In his letter to Corinth, Paul confronts these divisions with wisdom and tact.
In this intriguing online course, Professor N.T. Wright examines 1 Corinthians Chapters 1-10, and explores how the Apostle Paul dealt in practical terms with difficult, controlling, divisive people. You'll also learn more about Paul's views on marriage and human sexuality, and how he navigated questions of conscience and the limits of freedom. Prof. Wright makes clear connections between the teachings of Paul in Corinth and challenges faced by modern church leaders.
Aims
The course should help us:
Gain an understanding of what the earliest Christian churches wrestled with while trying to incorporate allegiance to Christ.

Glimpse how the Apostle Paul interacts with key issues facing Christians in the middle of the First Century AD.

Begin to understand what living for the sake of the Kingdom of God meant in the Roman Empire.

Find out how the Apostle Paul addressed thorny issues facing church leaders in his day.