Regular giving during Coronavirus times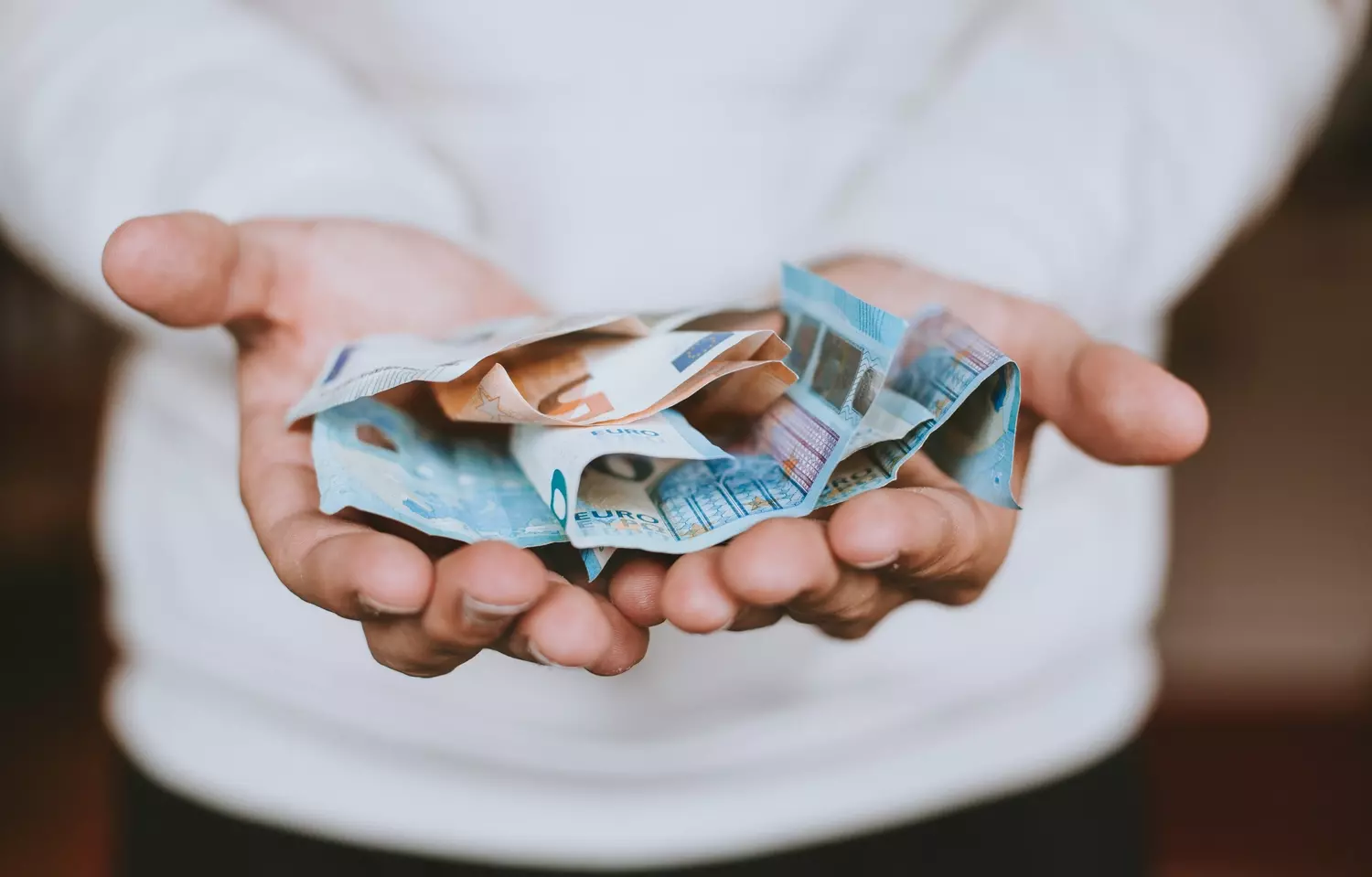 Thank you to everyone who has been able to maintain their regular giving to St Mary's through these difficult times – standing orders, direct debits and regular envelope-giving have helped us to maintain a good proportion of our normal income. But not having 'physical' services does mean that revenue has fallen due to the lockdown, while bills have continued, and we are starting to dip into reserves. If the lockdown has prevented you from giving regularly by envelopes or cash, here are options that might help:
Consider delivering your donation through the letter box at The Vicarage, 2 Kingsacre, Hyde Lane OR 33 Restrop View (Sandra Horsnall) OR 25 Glevum Close (Berta Legg).
Or perhaps now is the time to join the Parish Giving Scheme – contact Berta (25 Glevum Close, Purton SN5 4HA. 01793 772587) and she will be pleased to send you details.
Finally, a one-off or a monthly donation can be made online at https://www.justgiving.com/stmaryspurton.