Advent Week of Prayer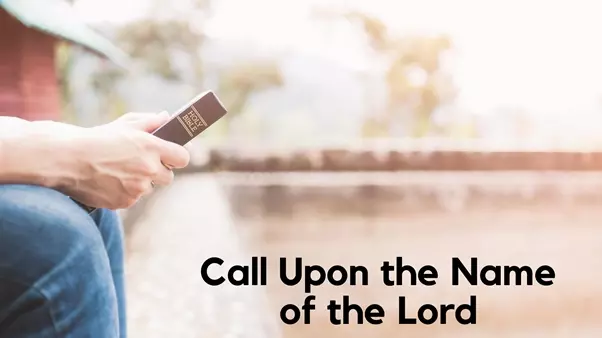 During this week there is an opportunity to join your Church family in prayer. You may want to just come and listen and say amen. You may wish to offer your own prayer or use one of the prayers prepared by the session's leader. Whatever your choice, let us meet together and 'Call on the name of the LORD' (Psalm 116:17).
See flyer for details.