Themes in the Gospel of John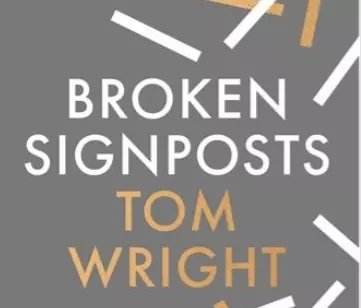 This study has restarted on Monday 4th January after the Christmas break.
This bible study examines the Gospel of John observing seven key, overarching themes pointing to a new way of living. The course uses material from Tom Wright's "Themes in the Gospel of John" which accompanies his book "Broken Signposts".
An introductory link to the course can be found here.
The course is set out slightly differently from previous ones we've tackled, for there are 7 themes in total and 3 talks on each theme. The first talk introduces the theme; the second explains what John's Gospel says about that theme; and the third answers the question, 'So what?'
The course will probably take two weeks to tackle each theme, so 14 weeks in total, but there will be flexibility along the way to adapt things..
The study sessions will be on Mondays 8.00pm - 9.00pm using Zoom, starting on Monday 9th November.
If you'd like to join the course please contact Kenny Wickens.