'Alternative' Christmas Market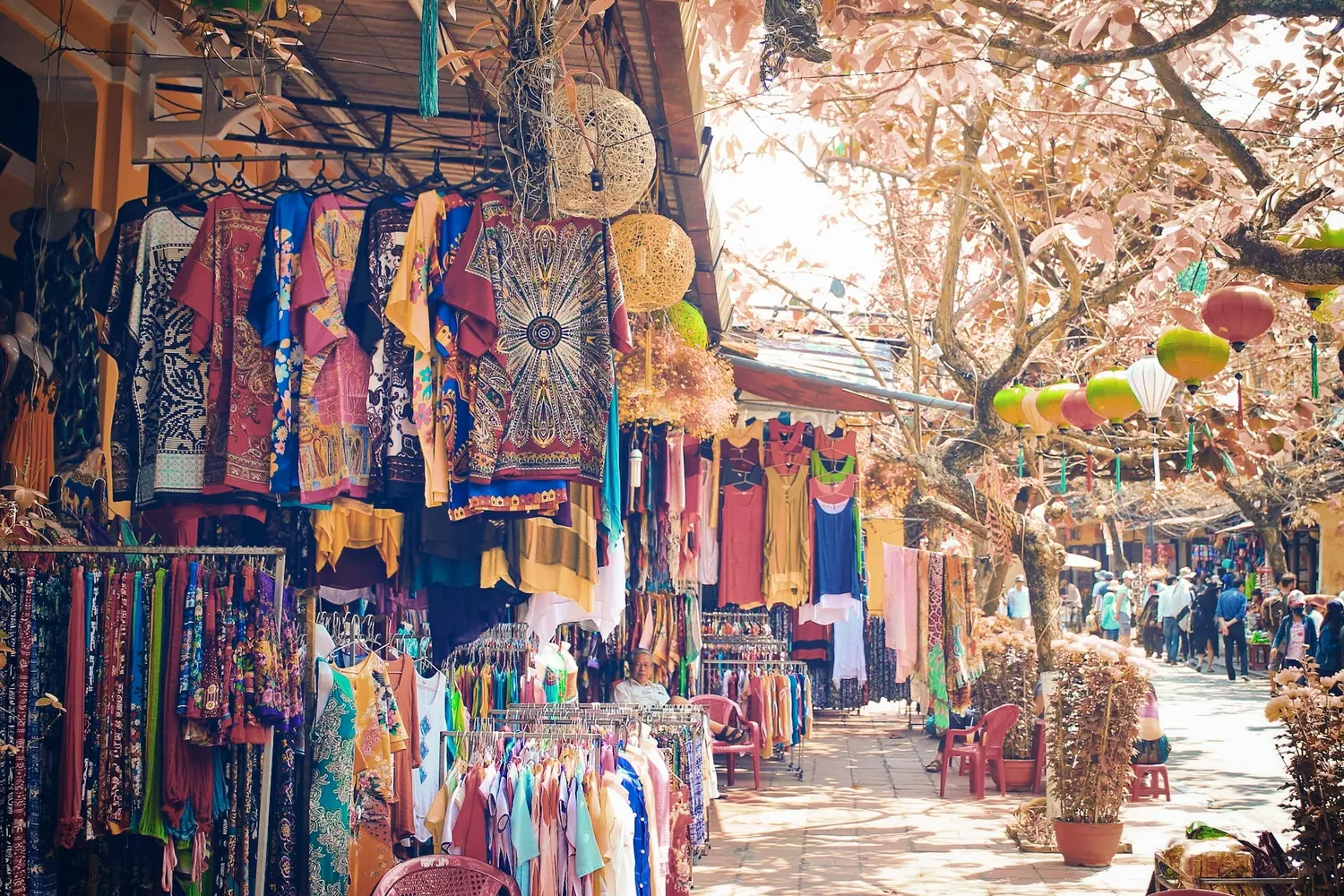 Over 4 days - Wed 9 Dec to Sat 12 Dec 2020.
From 10.30 am to 3.30pm (Wed - Fri)
From 10.00am to 12.30pm (Sat)
at Pips Cafe
Spreading the market over 4 days should help avoid a large gathering of
people at any one time and ensure that we adhere to Covid-19 guidelines.
Suggested stalls, run on different days: preserves, toys, cakes, tombolas,
hamper raffle, books, crafts, mulled wine etc. Help required to mind the
tables each day please. If you have any ideas for 'a table' for one of the
days do please contact me.
The event of course, will be dependent on the Community being
released from lockdown!! Many thanks for your support.
Contact: Sandra for details.