Harvest Table Trail: Saturday October 31st.10am-12noon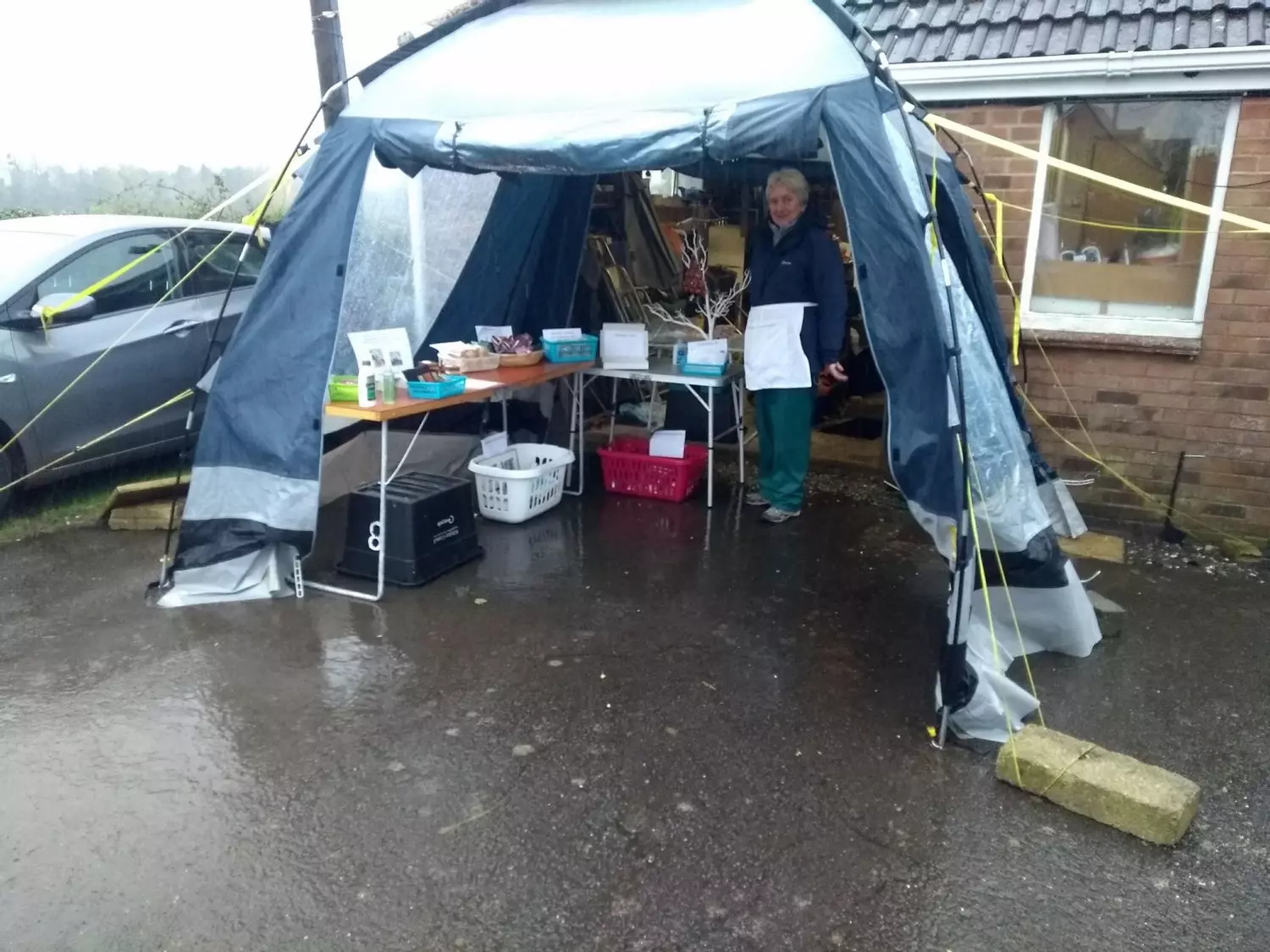 It is important that I have mentioned the time of this fundraising event in the title!
At precisely 10am that morning Storm Aiden passed through Purton and the whole village was awash with rain, wind, tempest and puddles. But did this stop the 20 or so intrepid table holders that morning? Not a bit of it! Some were sweeping out garages, some were battening down gazebos. The two stalls in Hoggs Lane were delayed until the afternoon, as they were at risk of being blown away! People were still selling their wares even though they were in porches, behind windows and under carports. It was an amazing example of resilience! One supporter arrived with a wheelbarrow full of books to sell, but when she lifted off the covering tarpaulin the books were at risk of turning into pulp fiction!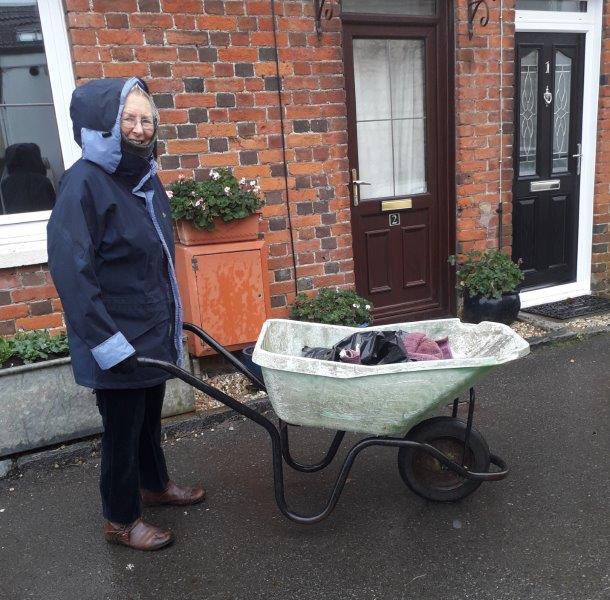 And yet some bold supporters came out to buy: and 74 Bakewell tarts were sold during the course of the day! One lovely man even bought a pair of boots even though the soles were falling off! Dozens of cakes had been made and sold: plus jams, preserves and 20 hand knitted baby outfits! People are still selling the things they had left over…using Facebook, Neighbours Purton and any other means of publicity they can find. Two Christmas cards have been designed and orders are being taken; and small wooden souvenir items have been made from the wood and nails of the old pews in church.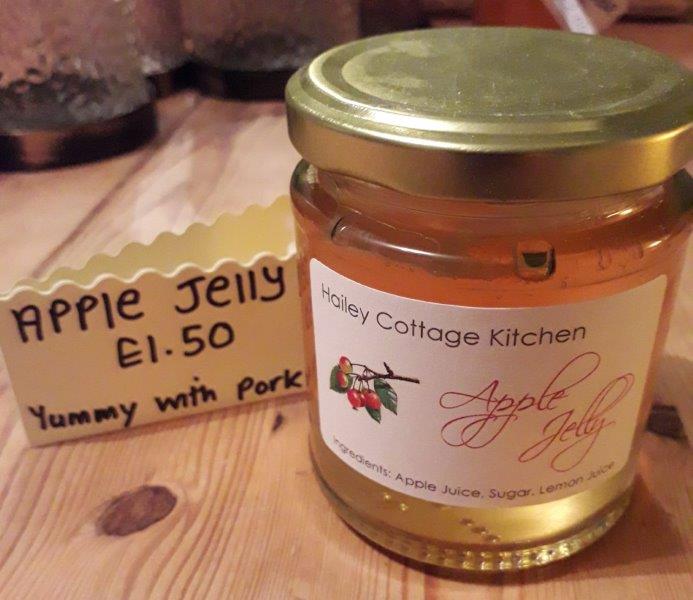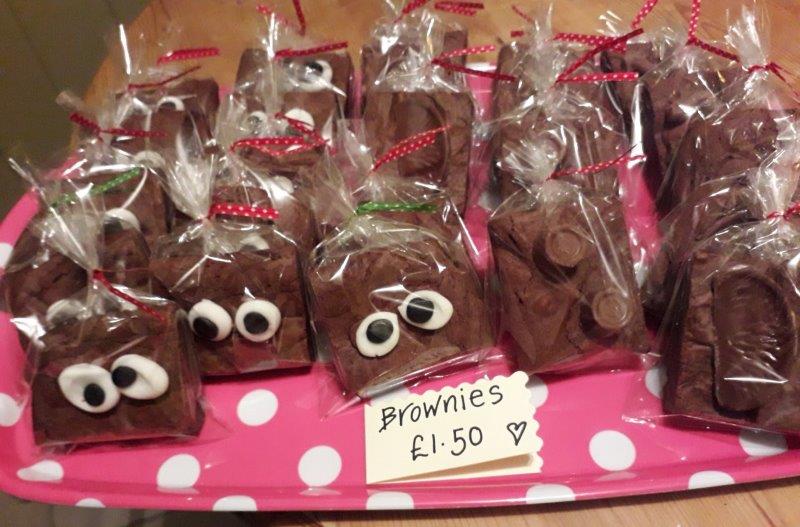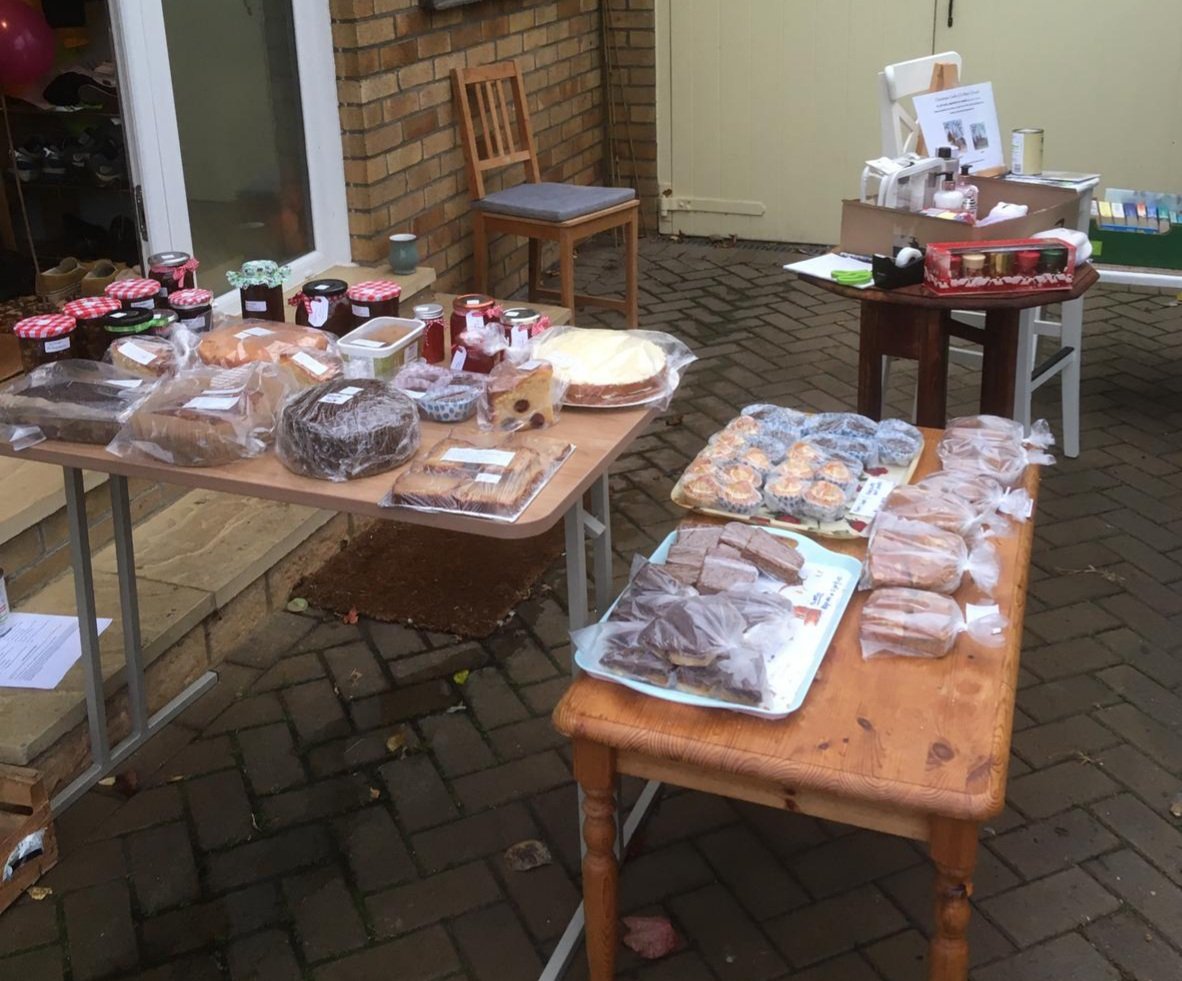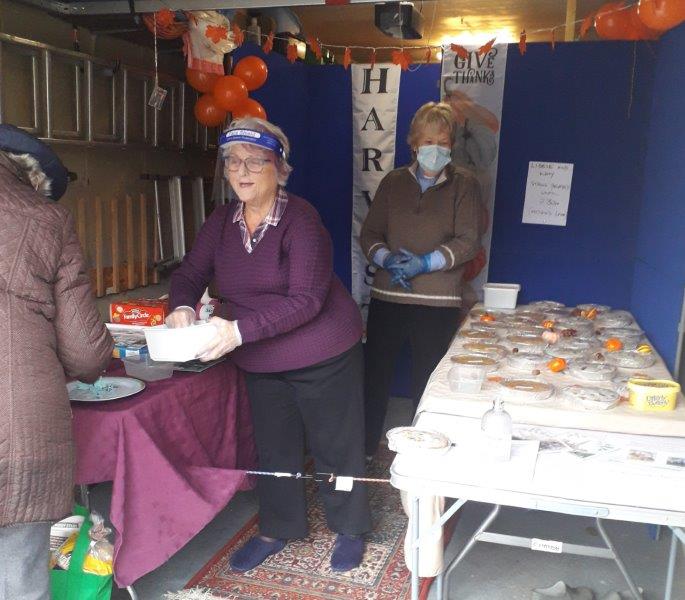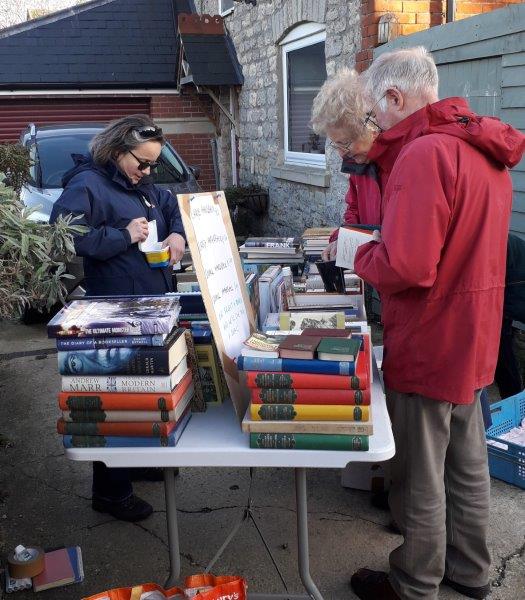 People were so creative and imaginative and refused to be daunted or downhearted by the appalling weather.
And the result of all this activity? First of all the event raised over £1,370…another miracle!
And secondly, more people in Purton became involved in the fundraising side of the Renewal of St Mary's Church. They were able to say that they have contributed in one way or another, by buying or selling or making something for the day.
So…a wonderful result and thank you to all who participated.
And now on to the next fundraising event…only another £59,000 to go!!!