Co-op Local Community Fund to support St Mary's Church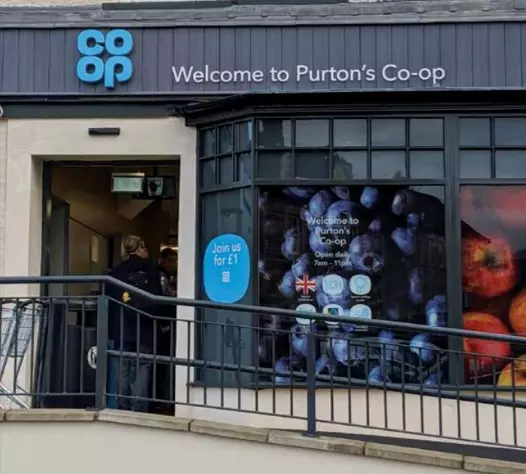 Many thanks to the Co-op for selecting St Mary's Church Purton to take part in the Co-op Local Community Fund.
St Mary's Church is now one of the three causes in the community that Co-op Members can select to support up until 23 October 2021.
The more members who select this cause and shop with the Co-op, the more funds the Renewal Project will receive. So please become a Co-op Member and select St Mary's Church Purton as your cause. You can join online at coop.co.uk/membership or by downloading the Co-op app. Or pop into the Purton Co-op and ask for details there.
Brief Description of the St Mary's Church Purton cause
We'd like to make our church more welcoming and comfortable, with a flexible space for children's activities, a platform for performance, and facilities for meeting and socialising.
About this cause
St Mary's is the parish church for the 5,000 residents of Purton, providing its spiritual heart. Our purpose is rooted in our Christian faith, expressed through our work in the community. This includes work with; young people - including three schools and employing a youth worker, young families, those in need - particularly the elderly, and providing a venue for entertainment.
How this cause brings people in the community together
Communities need spaces to come together. We provide such a space - large enough for over 250 to gather - with great acoustics. Currently it's underused because of its fixed, formal Victorian church layout. Our project will enhance the space, making it accessible to all, so the community can meet each other in an affordable and comfortable setting to enjoy; concerts, drama, and learning together.
More details on the Church Renewal Project