Messy Church and Junior Church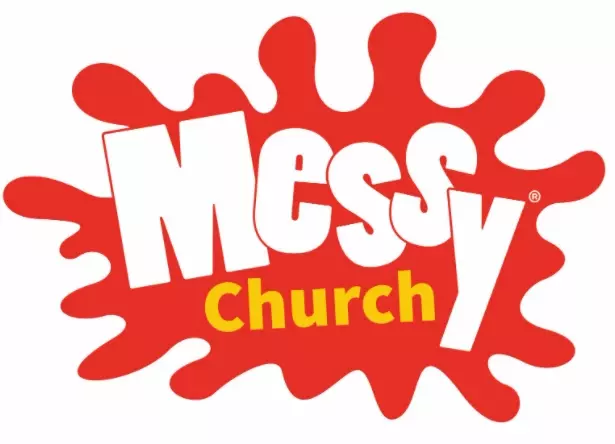 Do join us for the next Messy Church/Junior Church on Zoom at 9.45am on the next date above.
The Meeting ID is 549 593 510, and there is a Passcode of 928294.
Or use this link directly https://zoom.us/j/549593510 and then the passcode 928294.
Programme Spring 2021
This series is called NEW BEGINNINGS and is from the New Testament.
Sessions will be from 9.45 to 10.15. (JC=Junior Church; MC= Messy Church)
17th Jan JC Solving the Problem. John 1 v29 – 51. John the Baptist meets Jesus.
24th Jan MC Born again. John 3 v 1-21. Nicodemus meets Jesus.
31st Jan JC A New Life. John 4: 1 – 42. A Samaritan Meets Jesus.
7th Feb All Age Family Worship
14th Feb MC/JC Valentine's Day
21st Feb ½ Term
28th Feb MC Seeing things differently. John 9: v 1-41. A Blind Man Meets Jesus.
7th March All Age Family Service
14th March Mothering Sunday
21st March JC Jesus raises Lazarus to life. John 11: 1 – 44
28th March Palm Sunday
1st April End of Term (Maundy Thursday)
4th April Easter Sunday
Mary and Celia