St Helena Talk - Renewal Project Fundraiser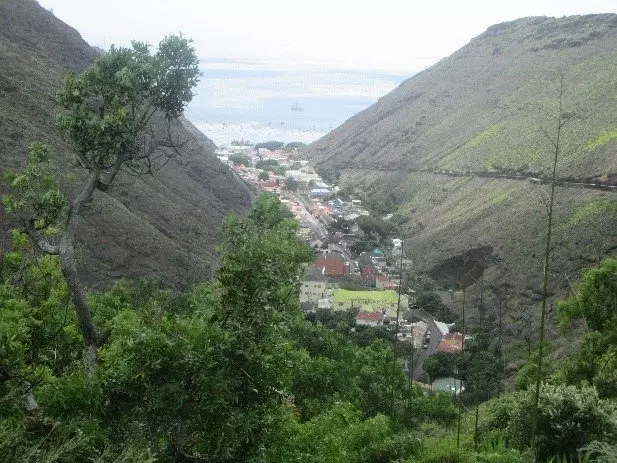 St Helena – a British Overseas Territory on an extinct volcano in the middle of the South Atlantic with a population about the same as Purton – now has an airport at the cost of some £300M! Howard's illustrated Zoom talk last week on the airport construction deftly steered clear of the politics behind the decision to invest. Instead he focussed on the construction logistics which were critical because of the island's remote location and the lack of heavy duty earthmoving equipment.
Many thanks to Howard for giving us a fascinating insight into the construction challenges and how they were tackled. And thanks to everyone who came and for your patience with the technology! And, finally, a very big thanks for your contributions which raised more than £250 towards the Church Renewal Project.