Christian Aid Summary - so far!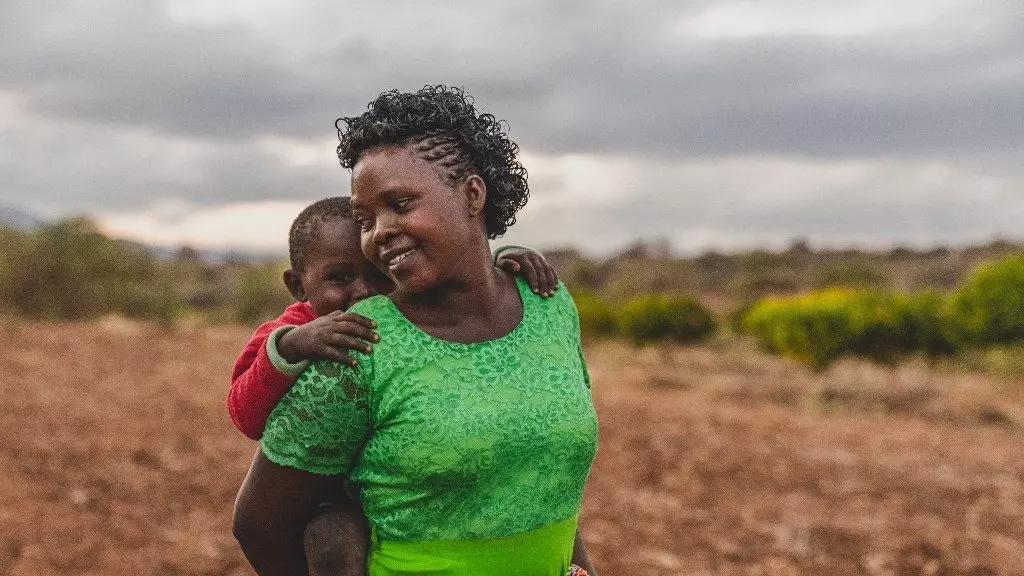 What an amazing Christian Aid month we have had this year - over £5000 already raised! In February we were thinking it would all be cancelled and then it took off big time! People seemed extra keen to get involved in one way or another …... maybe we all needed something special to occupy our minds and time.
Firstly…The Quiz: Over 45 copies were returned for marking and four people got 100% correct marks. So the winner, picked by the Judge was Lynne Duncombe from Vasterne…who has generously returned her prize money to Christian Aid! Others with perfect scores included Julia Cook; Sue Widnall and Christine Neate. Patrick and Fionna Griffiths, Robby Whelan, Sue Pitts and the Gregg family only lost a quarter of a mark, with Val Walker, Avril Ainscough and Helen Murphy coming a very close second! We must have raised at least £500 , but it is hard to tell for sure as so many people have given us far more than the £2 fee, or have incorporated their envelope money in with their quiz fee. .
The Cathedral Quiz was also popular , with Josh Hart of Battlewell (age 9) as winner. Many participants found out that Google and Wiki give different answers for the same factual questions…maybe this is a lesson for all of us!
Cakes - so many wonderful cakes were made and sold at stalls around the village. Thank you everyone who cooked, sold and bought. Plants are still being sold by Mary. She has already handed in £330…which is amazing as she is raising money for two other charities as well! Marie made washable facemasks. These went well, for a donation of £5 and have raised over £200. Especially relevant now, if you are planning to use public transport! Also, Marie will make some more to order - again for donations to Christian Aid.
Don't forget to grow your sunflower…and also any designs you may have for a money box/bag/receptacle!
Thank you to all: a truly memorable Christian Aid experience. Libbie and Mary and team.